Everything you want and more in a community.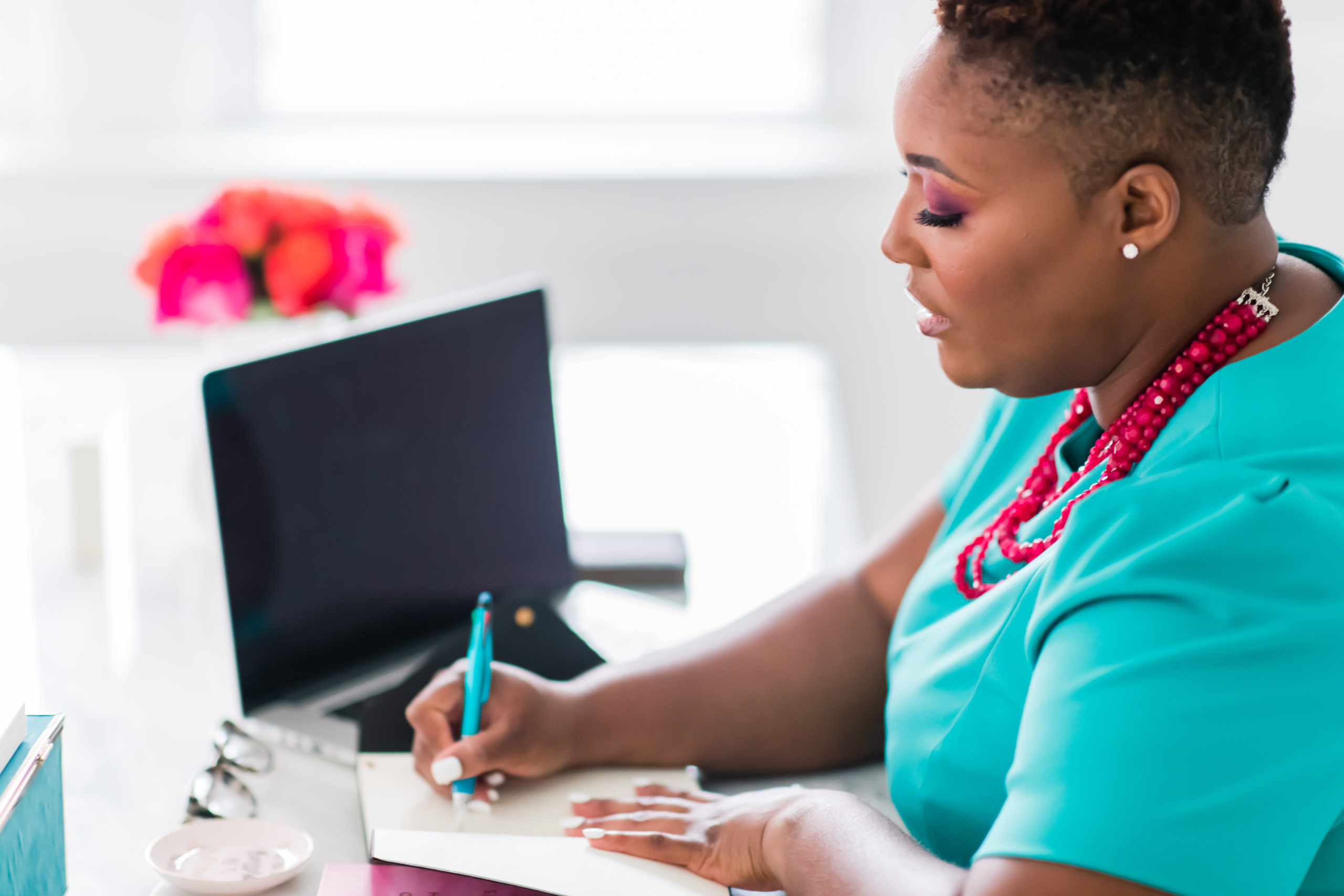 Before you spend time updating your offer or revamping your corporate pitch, be sure you know your target audience inside and out. Read on to learn more about our tips and tricks for finding your B2B target audience! 
Read More »
Find your b2b sales groove
What's your B2B Sales Swagger Score?
Take the quiz to discover where you are on your b2b journey, what to focus on to grow your biz, and which swagger school program is the best fit for you!