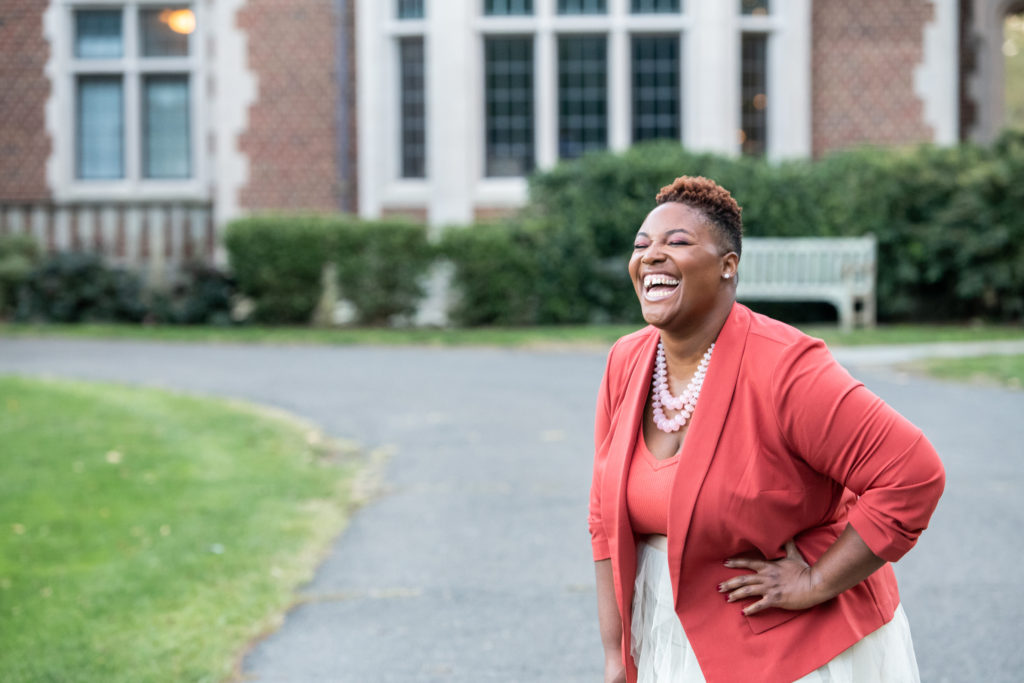 B2B pricing isn't one-size-fits-all—which can make it difficult to figure out how to price your offer accordingly. Because there isn't an exact formula or science, there's a wide range of pricing for similar services. So how do you know how to price your products?
When you're running your own B2B business, pricing your offering can feel like you're putting a price tag on your own self-worth. But we're here to help you separate your own value from that of your proposals so you can exponentially increase your income and help your biz thrive!
Start by Shifting Your B2B Pricing Mindset
Want to secure your next corporate contract without working more hours each week? We promise it's possible! You just have to shift your beliefs and break out of the box you've put yourself into.
When you're pricing your offers or your programs, do you think about:
How much did you used to make?
How much do you want to make?
What competitors are charging?
What do you THINK clients will pay?
If you answered "Yes!" to any of these questions, it's time to reassess. If you're anchoring yourself to these numbers, you're not thinking big enough! Instead of basing your pricing on what you think is possible, let the sky be the limit to what you can achieve. Let your former salary be your floor—not your ceiling!
Remember You ARE NOT Your Biz
When you're an entrepreneur, it's easy to feel like you are your biz—especially when you're pouring your heart, soul, and swagger into everything you do. As a result, sometimes negotiations make it feel like you're pricing your own self-worth. But we'll let you in on a little secret: you are so much more than your biz, and your biz is so much more than you!
You aren't your business—it's your skills, assets, and methods that your clients are really after. So price your proposals accordingly! Be sure to factor in all the aspects of your biz, like operating costs, employee salaries, and revenue goals, to ensure you're covering your expenses and generating the profit you need to thrive!
Think Outside the Online Box for Business Development
Because you don't get compensated for business development activities in your own B2B biz, it can be easy to spend your time and resources elsewhere. But there's a better way! Instead, find ways to maximize the impact of your outreach to have a positive impact on your bottom line—without sucking up all of your time!
Instead of using costly ads that don't get you anywhere, think more strategically. Paid speaking engagements, networking events, or industry organizations could be a better place for you to reach your target audience and build relationships with those key decision-makers. This will help you build your sphere of influence over time so your "Know, Like, Trust" factor shoots through the roof!
That way, when your audience is in need of services, they'll think of you right away. By building these personal relationships and cultivating more meaningful connections, you'll be able to stay top of mind so that you are the obvious choice for any of their B2B needs. The long-term result? With less effort, you earn more over time to help you strike a sustainable balance between work and wellness!
If you're ready to nail your B2B pricing, shift your mindset, and generate more revenue—WITHOUT logging more hours at work or posting nonstop on social media—take our B2B Sales Swagger Quiz to identify your swagger score! It will help you ignite your energy, find your groove and spark SALES with one of our Swagger School programs.