Did you know that wellness isn't just about one thing? It's really a combination of different elements that all work together to keep your swagger and mindset on lock so you can continue to play at the top of your game!
That's why we've developed our research-backed approach, the Ka-Isang Method, based on the Nine Essentials of Total Health. By looking at your wellness from every possible angle, we're making it easier for you to put yourself first and take care of yourself in a sustainable way.
One of the most important—and most underrated!—elements of wellness is playful living. All work and no play makes a dull boss. If you aren't keeping things exciting and interesting, the rest of your wellness pyramid will be totally outta whack!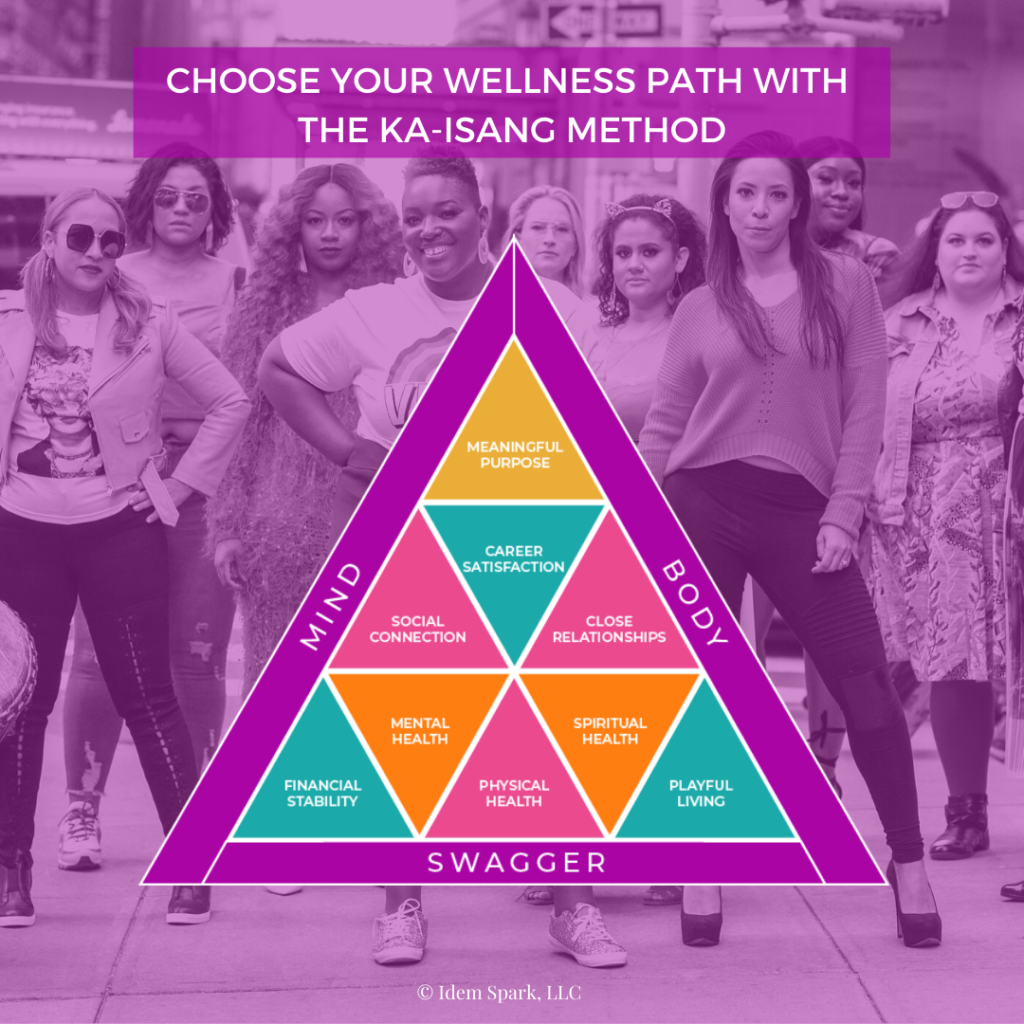 Don't forget—not everything has to be serious! Think of playful living as a form of self-care. By adding some lighthearted fun to your life, you're bringing joy and light that will help you feel like the best version of Y-O-U!
Try turning on some tunes, kicking off your shoes, and rocking it out at your own at-home dance party or hosting a virtual game night with your friends to unwind and infuse your life with a little fun.
What's your favorite way to incorporate self-care, destress and add a little playful living to your life? Tell us in the comments below!