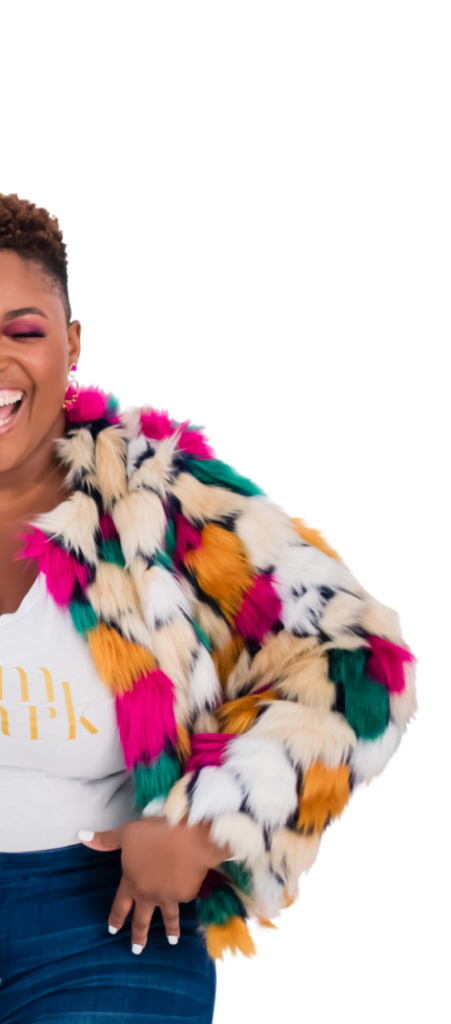 TUESDAY FEB 7TH | 12:00 - 1:00 PM
A group consultation for entrepreneurs who are ready to slay their B2B sales with swagger!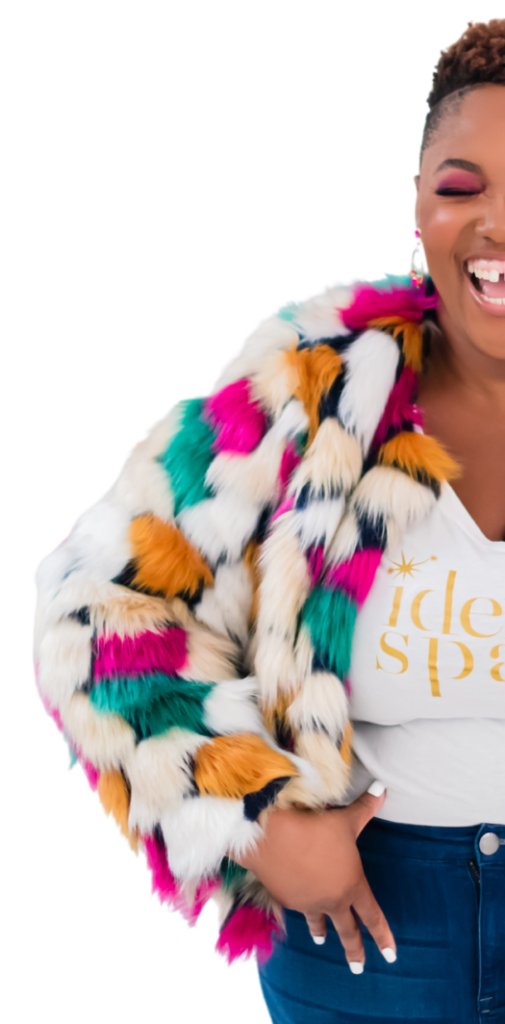 Proposed, Pitched, and Paid!
Past successes or successes of others are not a guarantee that everyone will have the same results.
A leadership development coach, Layci went from burning 30k in B2C marketing tactics that did not attract her target corporate clients to licensing her curriculum
"I love that I can be my authentic self and be successful in corporate.  I went from being stood up on Zoom calls to closing 50k in corporate contracts by licensing my curriculum. It's been my biggest quarter!"
A mental health and well-being consultant, Chrissie was seeking to leverage B2B deals to land more corporate contracts and take her biz to the next level
"This was such a powerful experience.  I learned how to expand my service offerings, extend the lifetime value of my customers and who I need to be talking to secure more corporate contracts"
fill your b2B sales pipeline WITH SWAGGER SCHOOL
Prospect with Purpose
for More Corporate Clients
 Our next pop up will help B2B ballers break down the process of reaching more corporate shot callers at your dream organizations with greater efficiency so you can expand your existing customer base, fill your sales pipeline with ideal buyers and secure the corporate bag as an entrepreneur with greater ease:
Identify the 5 Stages of the B2B Sales Cycle and understand why many small business owners fail to prospect well when targeting large corporate buyers and how to do it effectively to build a powerhouse network on purpose

Discover why your cold outreach methods have been ineffective and what to do instead to garner a warm response from your dream organizations while sparking demand for your services so you can stop being a best kept secret

Explore where to locate key decision makers from your dream organizations to define potential entry points to contact, connect and convert your ideal buyers without shaking what your mama gave you aimlessly online

Review a real world case study with hot seats consults to grow your B2B biz with a former corporate buyer and top business strategist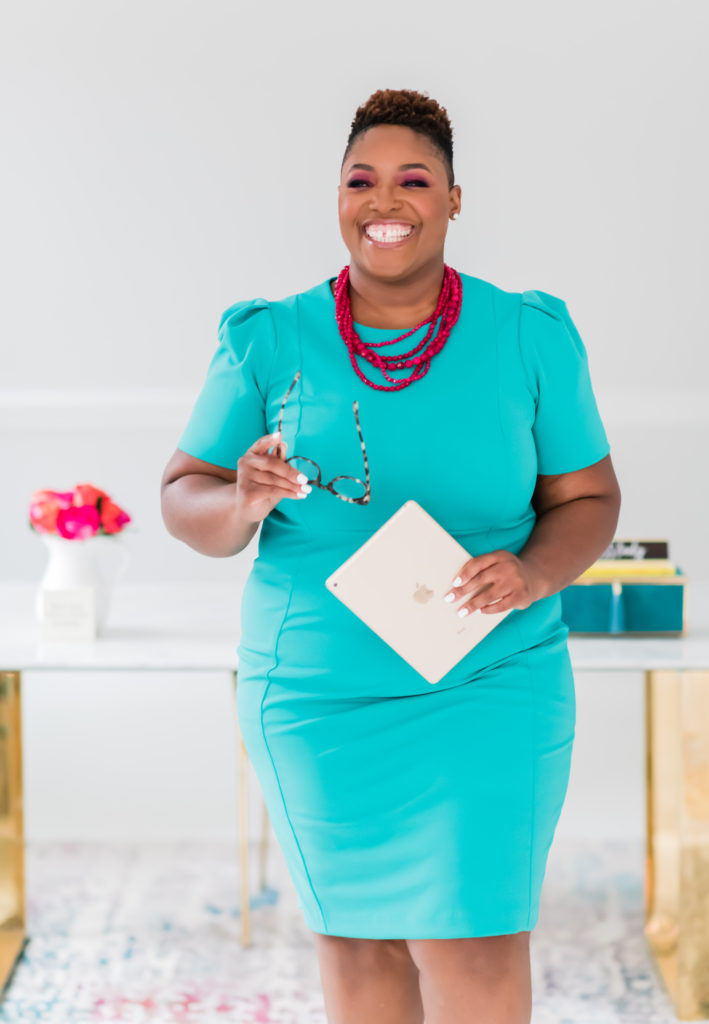 Most frequent questions and answers
check out our swagger success stories
Negotiated with Confidence
to Secure the Corporate Bag!
Select the pop up package that works best for you! There are only two spots remaining for VIP ACCESS which includes bonus upgrades to receive a 1:1 pitch consultation and guidance on offer refinement.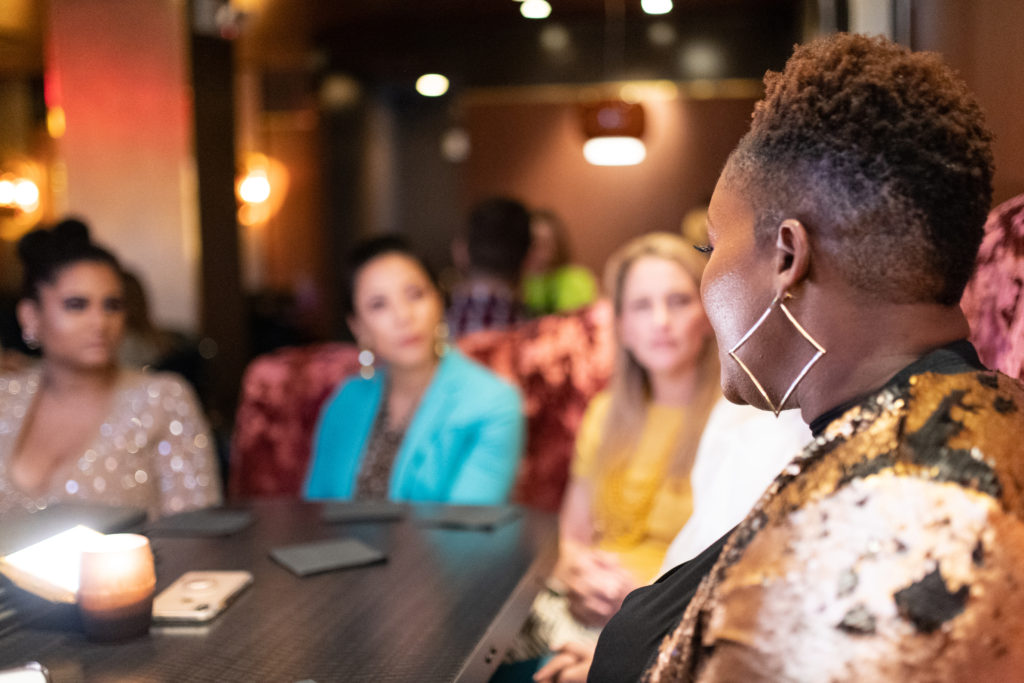 Host a Swagger School Event
Women's Leadership Development, B2B Sales & Executive Retreats
Have Questions? Contact us.