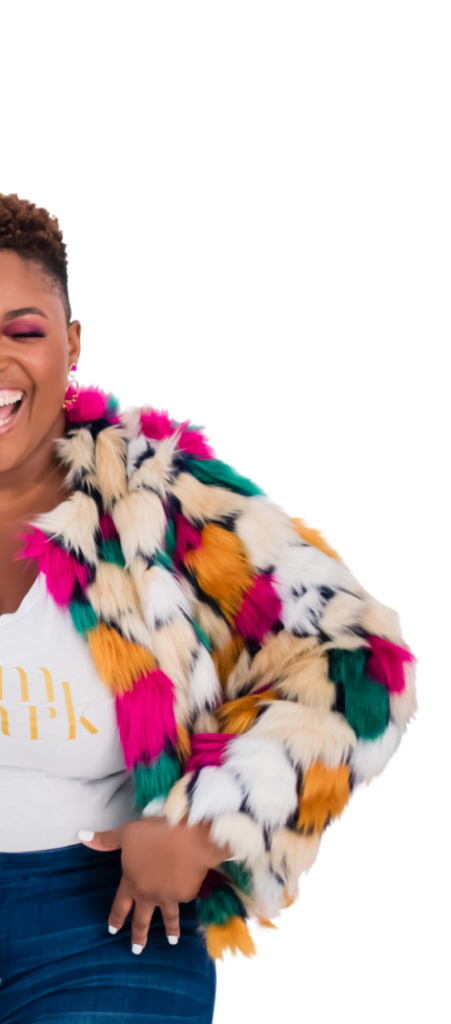 Craft Your 50k Corporate Offer
sunday march 26th | 2 pm ET
A group consultation for entrepreneurs who are ready to slay their B2B sales with swagger!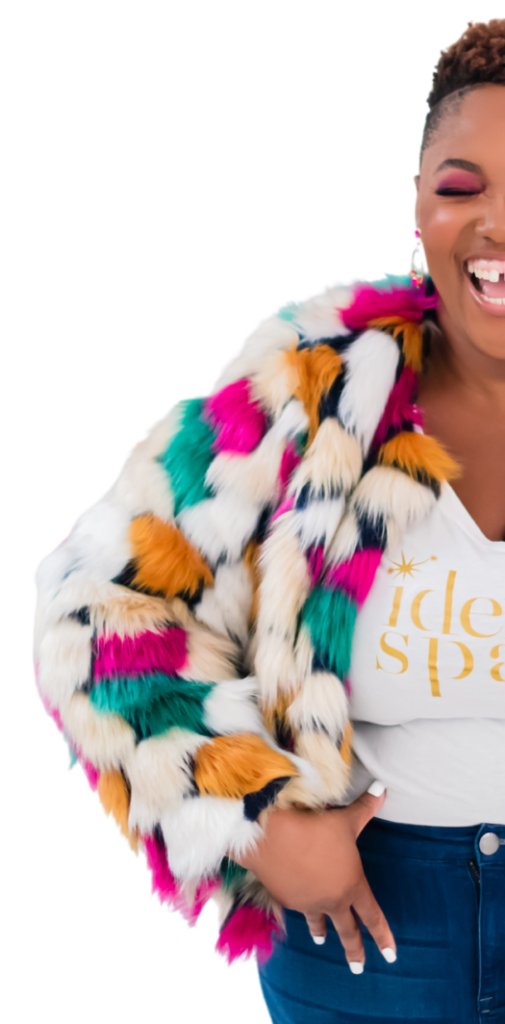 gain multiple streams of wealth, health and joy
You've built your own table.  Now it's time to own every room you walk into.  Starting with your negotiations.  Over 50% of female identifying entrepreneurs who hit 1 M in revenue do so by landing corporate contracts.  When one B2B deal = the revenue from serving 50 consumers you know that's your cue to work smarter. 
But how can you slay your next pitch and command a 5 or 6 figure contract if you don't even know where to begin? Join a Swagger School pop up to ditch the burnout and get on a proven path to upleveling your B2B sales skills so you can confidently close bigger deals faster than ever.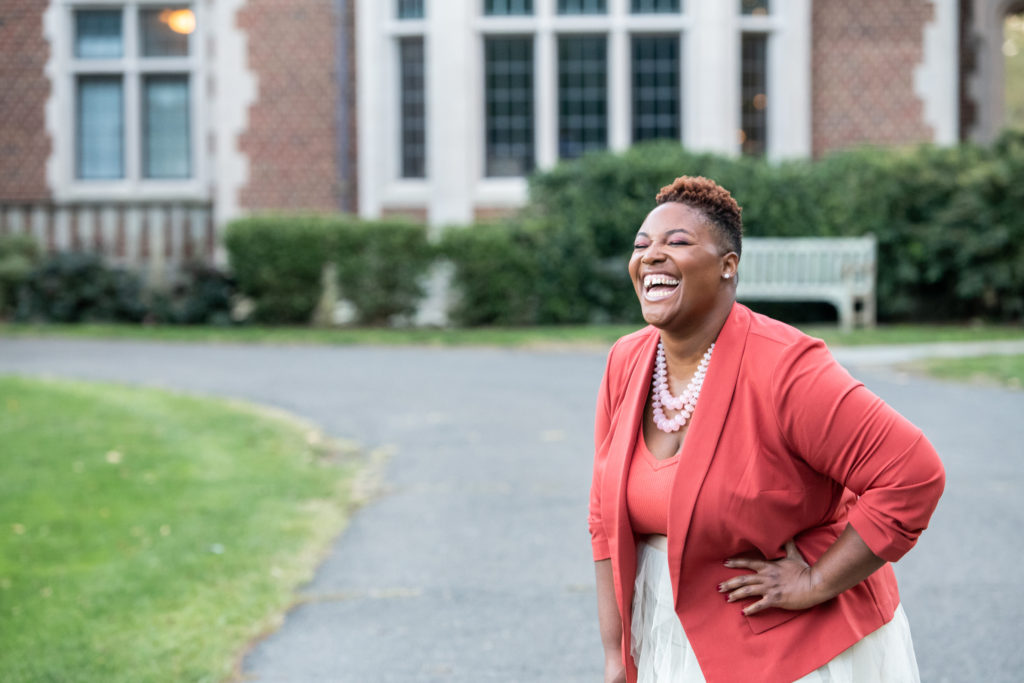 It's time to break the ceiling and create a whole new floor.
access our proprietary methodology to uplevel your powerhouse pitch
Hover over each program component to learn more.
hear from our recent superstars as they share swagger success stories
Proposed, Pitched, and Paid!
Past successes or successes of others are not a guarantee that everyone will have the same results.
A leadership development coach, Layci went from burning 30k in B2C marketing tactics that did not attract her target corporate clients to licensing her curriculum
"I love that I can be my authentic self and be successful in corporate.  I went from being stood up on Zoom calls to closing 50k in corporate contracts by licensing my curriculum. It's been my biggest quarter!"
A mental health and well-being consultant, Chrissie was seeking to leverage B2B deals to land more corporate contracts and take her biz to the next level
"This was such a powerful experience.  I learned how to expand my service offerings, extend the lifetime value of my customers and who I need to be talking to secure more corporate contracts"
SPARK MORE B2B SALES WITH SWAGGER SCHOOL
Craft Your
50k Corporate Offer
Ready to take your B2B biz to the next level and command bigger contracts so you can scale with greater ease? Join Swagger School for a power hour to Craft Your 50k Corporate Offer so you can stop leaving money on the table with your B2B deals (a limited access 48-hr REPLAY will be provided):
Identify the #1 mistake keeping entrepreneurs from landing more 5 and 6 figure corporate contracts
Recognize the mindsets of billion dollar brands and learn the shifts you need to make to confidently sell to savvy C-Suite executives
Workshop your 50k corporate offer with LIVE hot seat consults to assess what needs to be tweaked to set the stage for your success
Get a taste of what it's like to join Seal the Corporate Deal in a small group with personalized feedback on your powerhouse pitch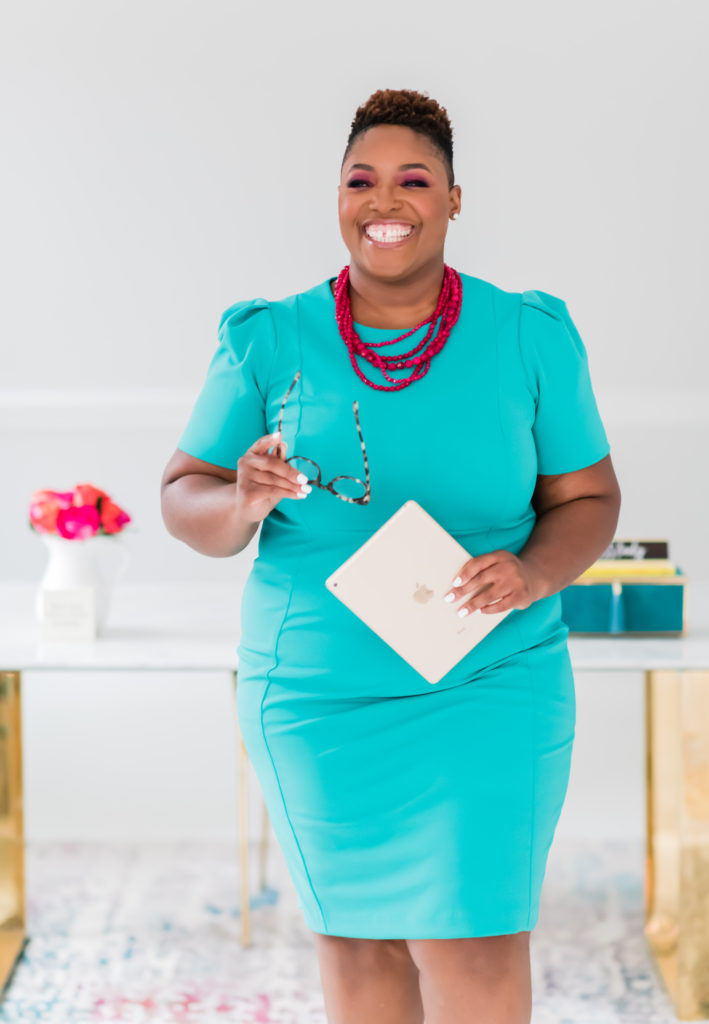 Accelerate your B2B sales with a General Admission ticket -OR- upgrade to VIP Access to add on a 1:1 pitch consult for strategic guidance to grow your specific biz
all purchases are final and non-refundable
Most frequent questions and answers
check out our swagger success stories
Negotiated with Confidence
to Secure the Corporate Bag!
Select the pop up package that works best for you! Only two spots open for the VIP upgrade with BONUS access to a 45-min 1:1 pitch consult for deeper dive feedback and guidance to grow your specific biz.
all purchases are final and non-refundable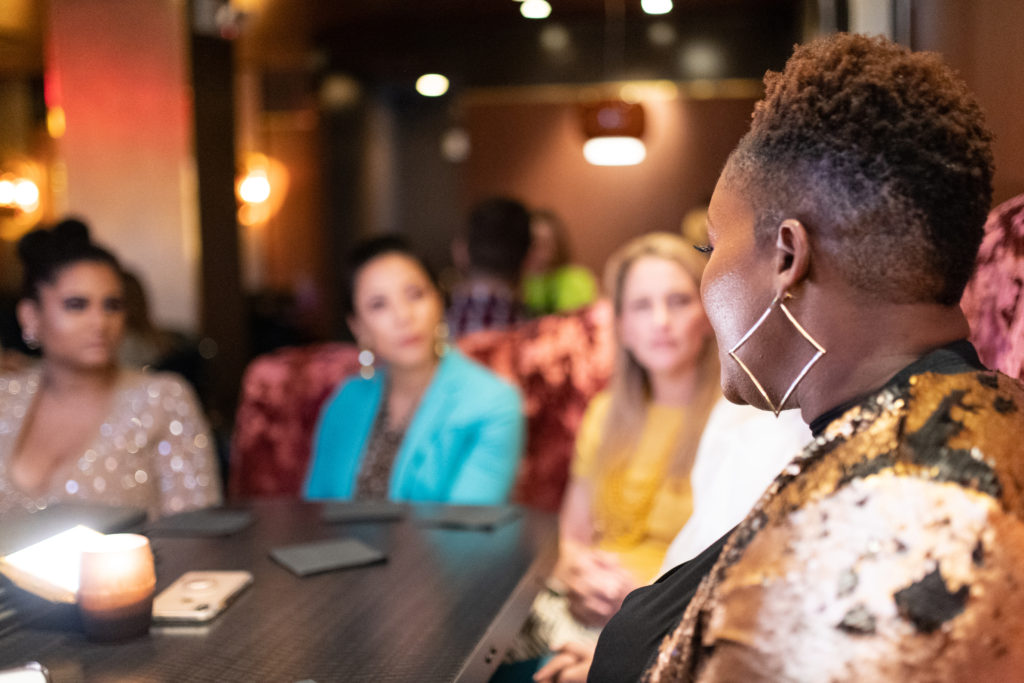 Host a Swagger School Event
Women's Leadership Development, B2B Sales & Executive Retreats
Have Questions? Contact us.