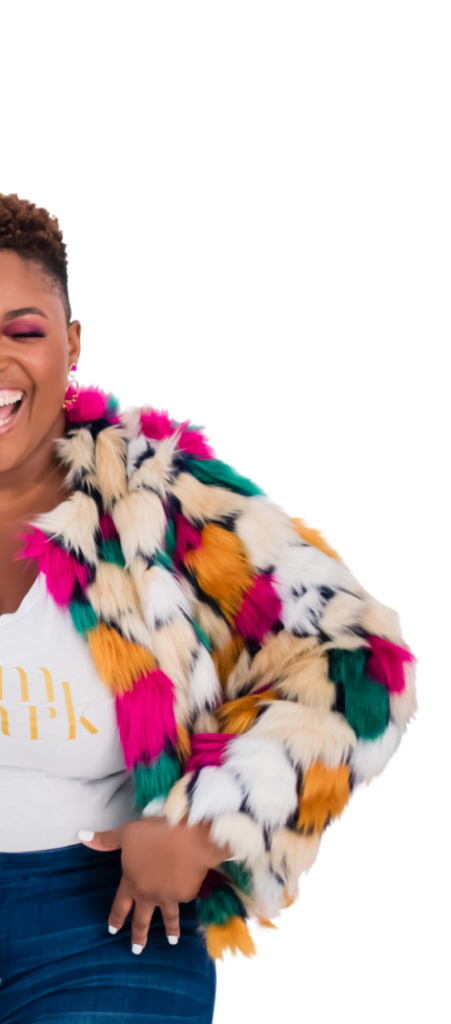 license your content to corporate clients
thurs | oct 20th | 12-1:30 PM ET
A group consultation for entrepreneurs who are ready to slay their B2B sales with swagger!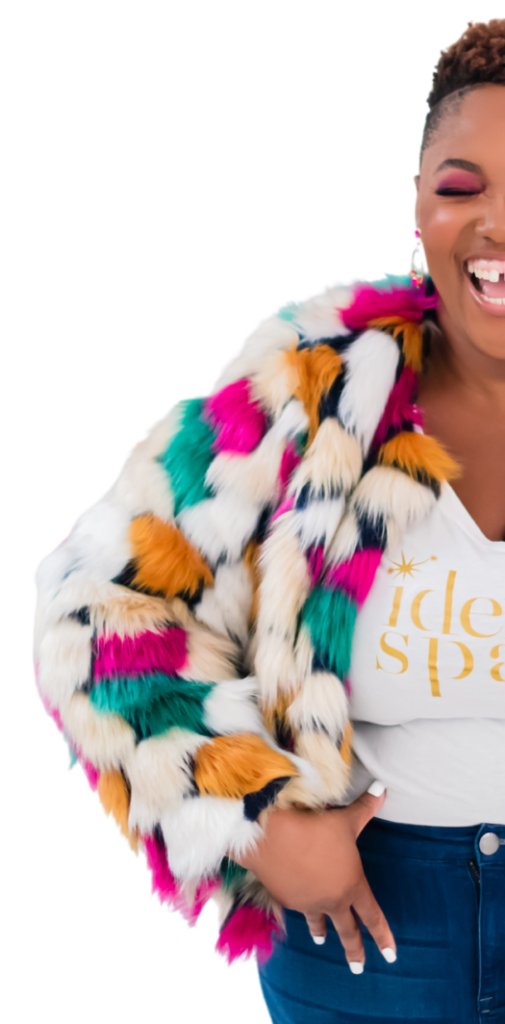 Strategized, Pitched, and Paid!
A leadership development coach, Layci went from burning 30k in B2C marketing tactics that did not attract her target corporate clients to licensing her curriculum
"I love that I can be my authentic self and be successful in corporate.  I went from being stood up on Zoom calls to closing 50k in corporate contracts by licensing my curriculum. It's been my biggest quarter!"
A mental health and well-being consultant, Chrissie was seeking to leverage B2B deals to land more corporate contracts and take her biz to the next level
"This was such a powerful experience.  I learned how to expand my service offerings, extend the lifetime value of my customers and who I need to be talking to secure more corporate contracts"
leverage existing assets to scale with greater ease
License your Content to Corporate Clients
Attend our LIVE pop up mastermind* to explore new ways to scale your B2B biz without even putting on pants (Space is limited to allow for hot seats and a 7-day replay will be made available):
Understand the top biz strategy questions you need to ask today to evaluate whether a licensing deal is in your best interest or not
Define 3 licensing strategies to grow your biz and understand which is the best fit for your near term goals
Identify what existing assets you can start to leverage from day one to make your content, curriculum or coaching program accelerate your earnings by landing more corporate coins
Stop trading time for money by learning the key inputs you will need to price your deal with confidence so you can establish a strong business foundation for limitless revenue potential
*Disclaimer: This training is solely for educational purposes only and is not legal or financial advice.  Consult your attorney or financial services professional for guidance on your specific licensing agreement.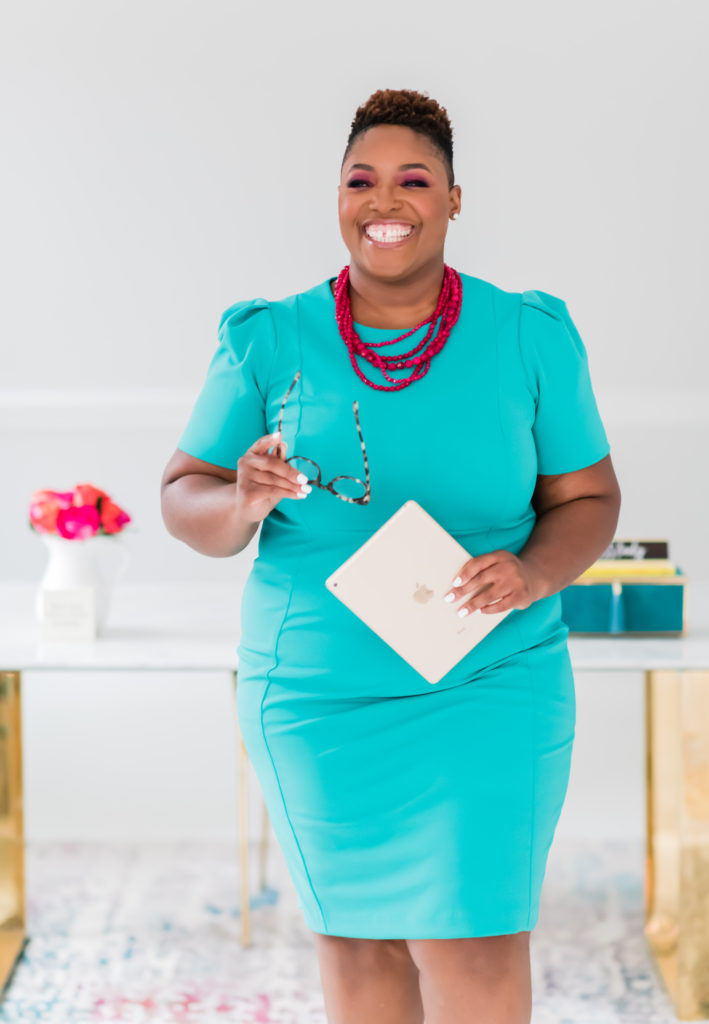 Most frequent questions and answers
check out our swagger success stories
Negotiated with Confidence
to Secure the Corporate Bag!
Select the package that works best for you! There are only two spots available per month for VIP ACCESS which includes bonus upgrades to a 1:1 pitch consultation and proposal audit.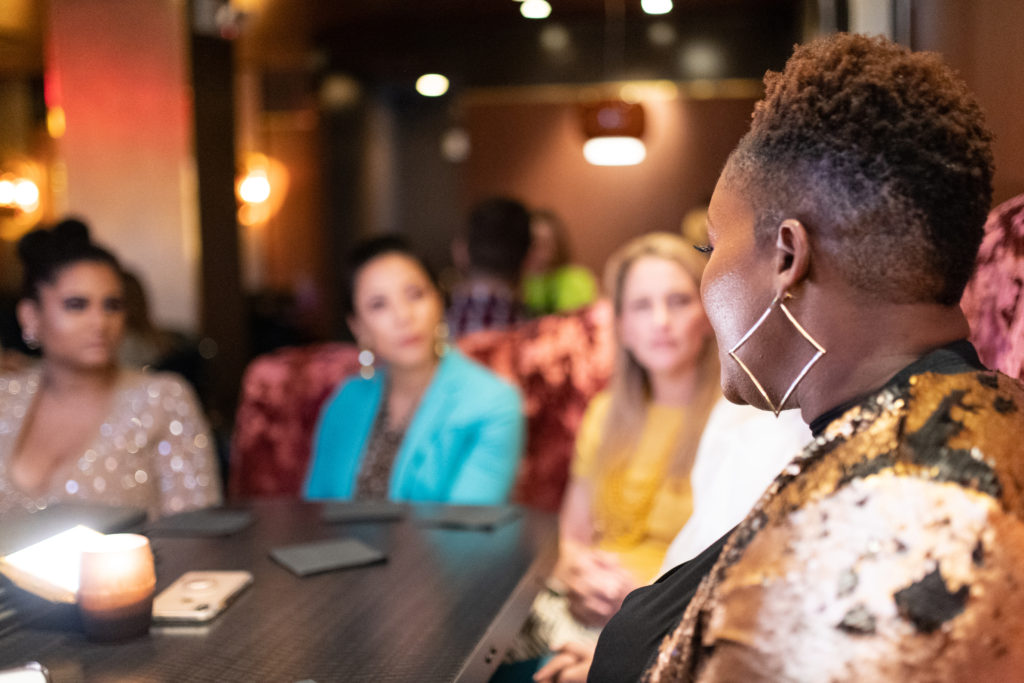 Host a Swagger School Event
Women's Leadership Development, B2B Sales & Executive Retreats
Have Questions? Contact us.