Exclusive Masterminds for Powerhouse Peers

Leadership development to advise executives, emerging leaders, and entrepreneurs on how to elevate their income, influence and impact.
There are three ways to up your swagger with Swagger School. Watch this video to see which one is right for you.
"Selecting the right fit for your unique leadership style will be the fastest path to setting the stage for your success"
A SPECIAL TREAT JUST FOR YOU
Busy professional women love taking care of business, but don't always get to spark their own joy.  Swagger School will teach you how to achieve greater work-life harmony so you can go from dream job to dream life while providing you with leadership development strategies.  We've created a special space for you to connect with game changers, learn from inspiring leaders and do more of what lights you up!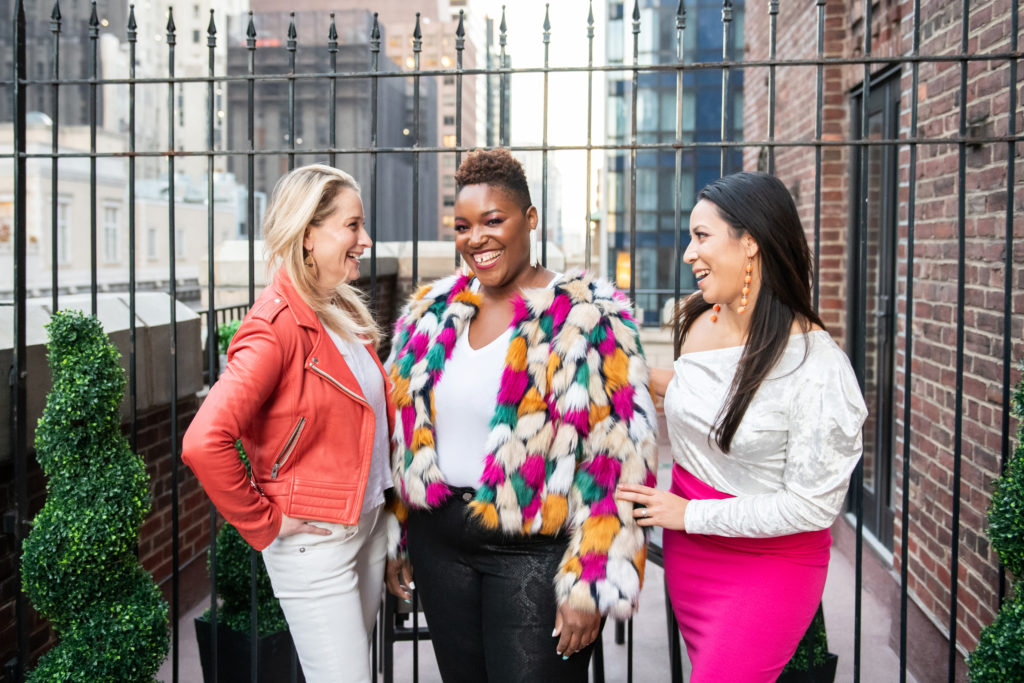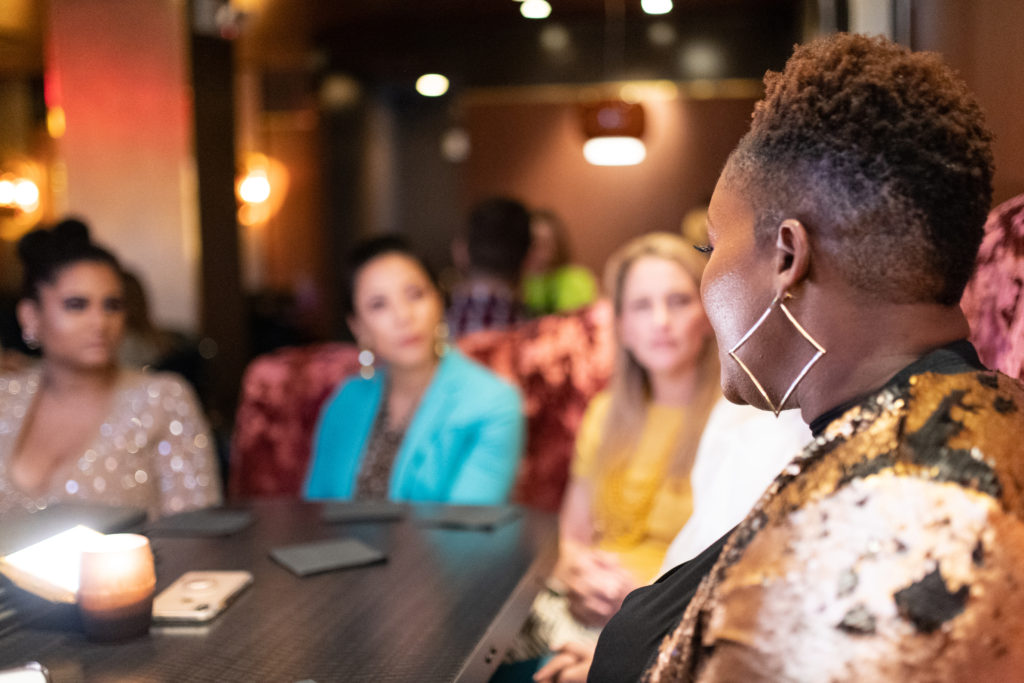 For powerhouse peers ready to put their dreams on center stage
Swagger School is a virtual event series designed to help C-Suite executives, entrepreneurs and emerging leaders build the confidence, capacity and courage to create the life they desire.  Hosted by Anniedi Essien, CEO and Founder of Idem Spark, you will learn how to flourish by elevating your impact, income and influence without sacrificing your health, wellnesss or joy.
LEARN THE FIVE PILLARS OF SWAGGER
Your ambition knows no bounds.  Redefine success on your terms to break through boundaries and design a dream life.
Your network is your net worth.  Tap into a supportive swagger squad that can propel you to higher heights!
You need more energy to build your empire. Take health off the back burner by creating strategies to prioritize your wellness.
This is your time to shine.  Discover what lights you up so you can go from burnt out to fired up!
Your personal brand is the new business card. Define a signature style that is aligned to your authentic self.
Bring Swagger School To Your Organization
Anniedi Essien
Idem Spark CEO & Founder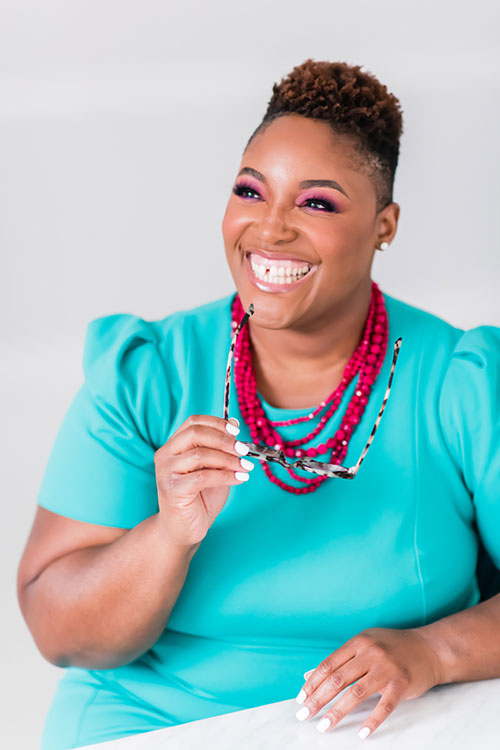 Anniedi Essien is a Chief Swagger Officer, Health Disruptor and Keynote Speaker who empowers busy professionals to lead more healthy, wealthy and fulfilling lives. Her work on social determinants of health has been recognized by the American Association for World Health / World Health Organization. After hitting burnout as a top corporate healthcare executive, she got fired up by taking charge of her own health, regaining the sparkle in her eyes and launching her dream biz at Idem Spark. Today, she is on a mission to revolutionize wellness and grow leaders into rockstars by pumping up the volume on their swagger.