Masterminds, Trainings & Pop Ups for Powerhouses

Leadership development to advise executives, emerging leaders, and entrepreneurs on how to elevate their income, influence and impact.
There are three ways to up your swagger with Swagger School. Watch this video to see which one is right for you.
"Selecting the right fit for your unique leadership style will be the fastest path to setting the stage for your success"
take a seat at the table or build your own
Whether you're a B2B baller or corporate shot caller, you know it's time to rock your swagger to the boardroom and beyond.  Swagger School will teach you proven strategies to communicate your value and negotiate with greater confidence so you can achieve unstoppable success in business by building without the burnout.  Connect with game changers, learn from inspiring leaders, and do more of what lights you up!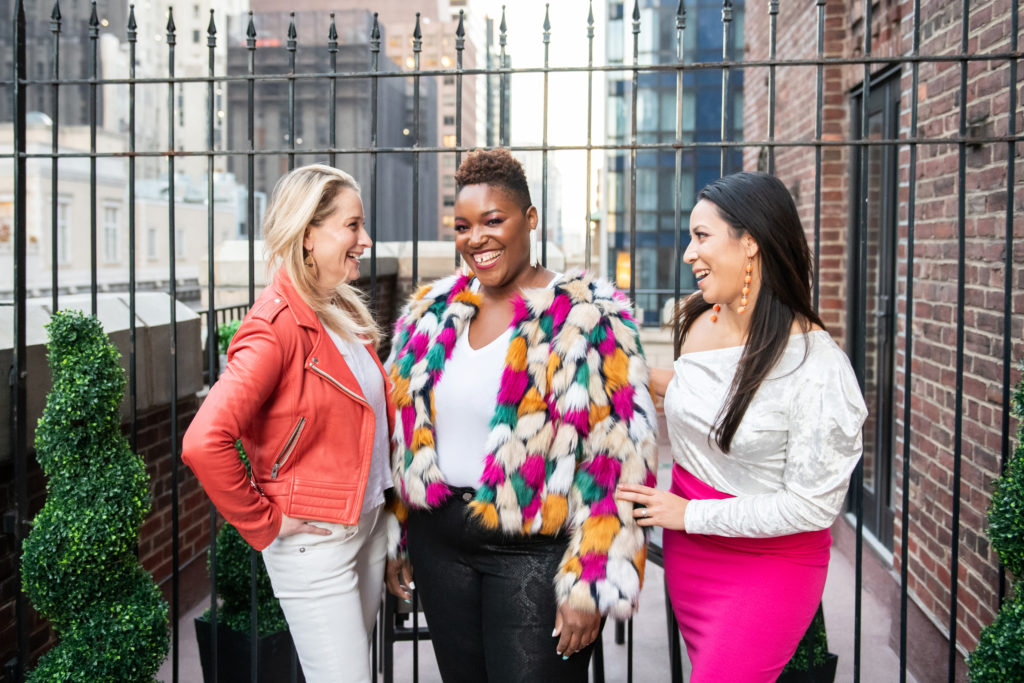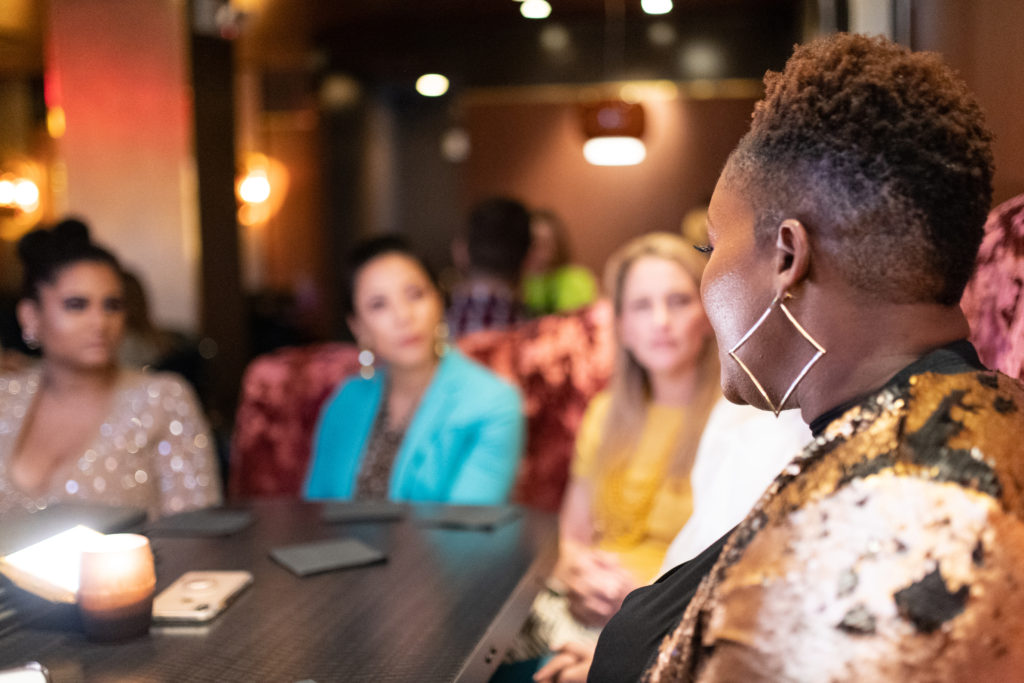 For powerhouse peers ready to win at work, wealth & well-being
Swagger School delivers leadership development programs to help C-Suite executives, entrepreneurs and emerging leaders build the confidence, capacity and courage to create the life they desire.  Hosted by Anniedi Essien, CEO and Founder of Idem Spark, you will learn how to flourish by elevating your impact, income and influence without sacrificing your health, wellnesss or joy.
Apply For Seal
The Corporate Deal
Bring Swagger School To Your Organization
Get Our 3 Secrets
To Seal More Deals
BOOK A SIGNATURE TALK FROM OUR FIVE PILLARS OF SWAGGER
Available in keynotes, team workshops or customized leadership development
Swagger School Confidential: Owning your voice, value & visibility with a winning personal brand.
Build Your Dream Team: Growing beyond a mentor to further your career.
Burned Out to Bossed Up: Setting healthy boundaries at work and beyond.
The Corporate Swag Bag: 5 keys to success in negotiations to help you shine in your next big P.I.T.C.H
Put Some Swag in Your Step: Defining your authentic leadership style to expand influence & impact.
Anniedi Essien
Idem Spark CEO & Founder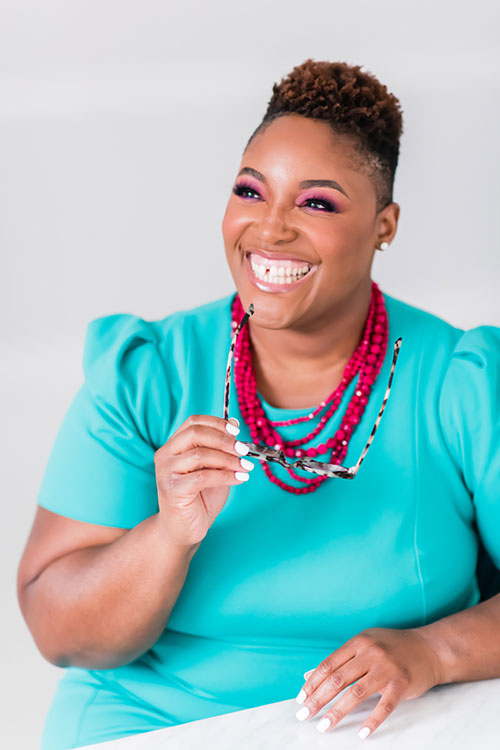 Anniedi Essien is a Chief Swagger Officer, B2B Sales Strategist, Health Disruptor and Keynote Speaker who loves advising business leaders on winning at work, wealth and well-being.  She went from burnt out as a top corporate healthcare executive to fired up as a wellness founder by taking charge of her own health, regaining the sparkle in her eyes, and launching her dream biz at Idem Spark.  At the height of the pandemic, Anniedi quickly discovered that many entrepreneurs lacked the B2B sales skills needed to improve access to capital and as a result they were still trading time for dollars at the expense of their own well-being. So she began to apply the cutting edge business strategies that she used to successfully generate billions for the largest global brands to teach small business owners how to create more sustainable business models by consistently landing 5 and 6 figure corporate contracts so they can scale with greater ease.  
Anniedi created Swagger School to advise C-Suite executives, entrepreneurs and women in leadership on how to elevate their impact, influence and income – without sacrificing wellness – so they can build multiple streams of health,  wealth and joy.  She is passionate about equipping business owners with the tools they need to capture a bigger piece of the revenue pie by elevating their positioning and playing more boldly in the B2B space with swagger.
Anniedi has a BA in biomedical ethics from Brown University and an MBA in strategy from NYU Stern School of Business.  Her work in social determinants of health has been recognized by the American Association for World Health / World Health Organization.  She is an avid karaoke enthusiast, foodie and lover of yoga.