A Center for Executive Coaching & Developing Superstars!
We advise C-Suite executives, entrepreneurs, and women in leadership on how to elevate their influence, impact, and income without sacrificing their health, wellness, or joy.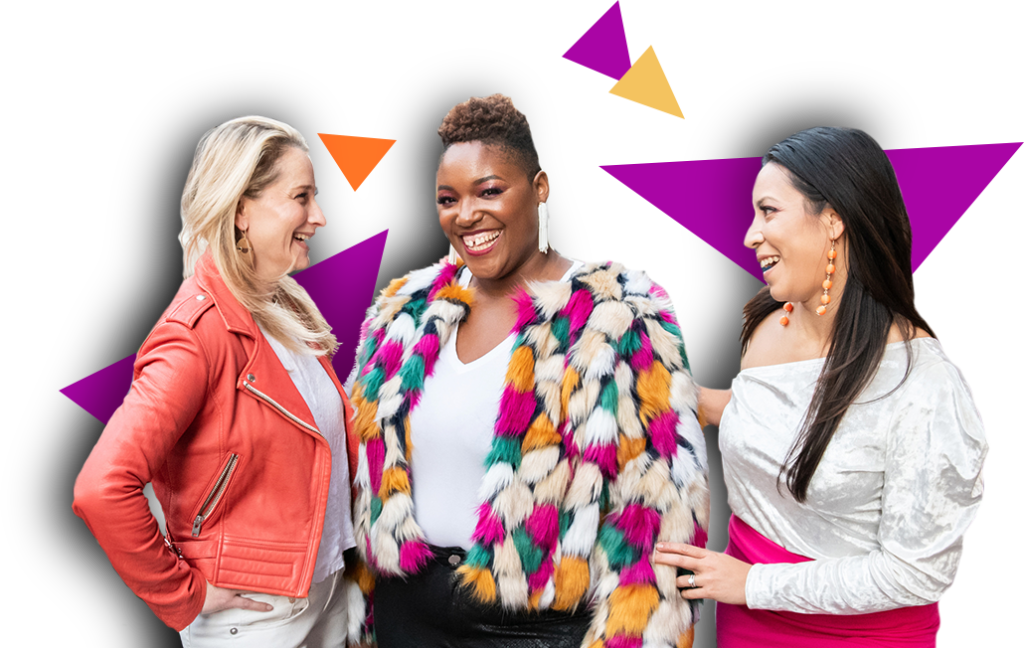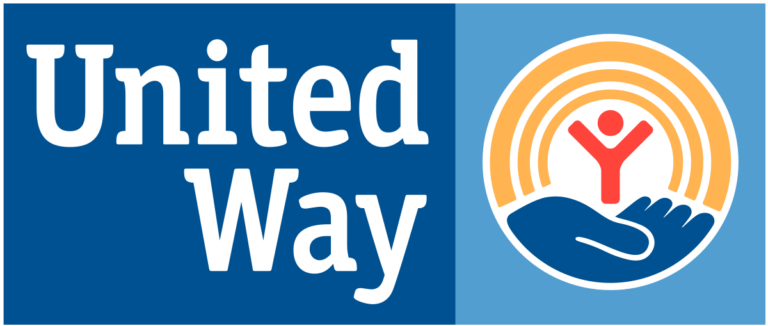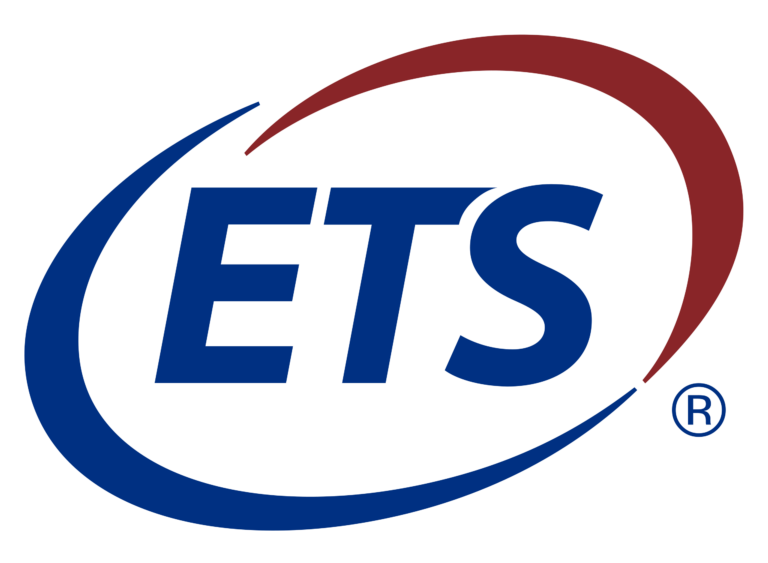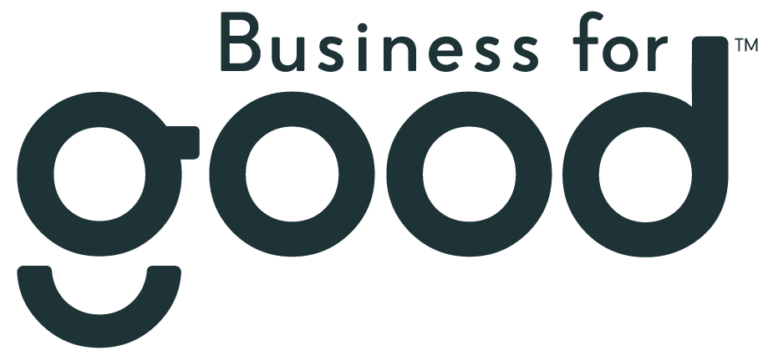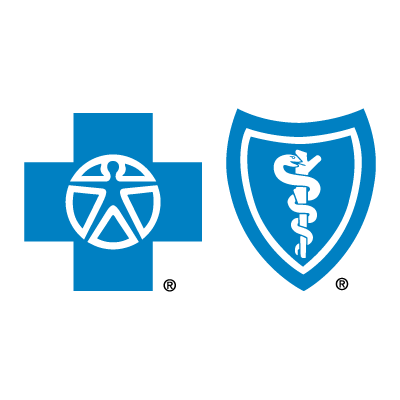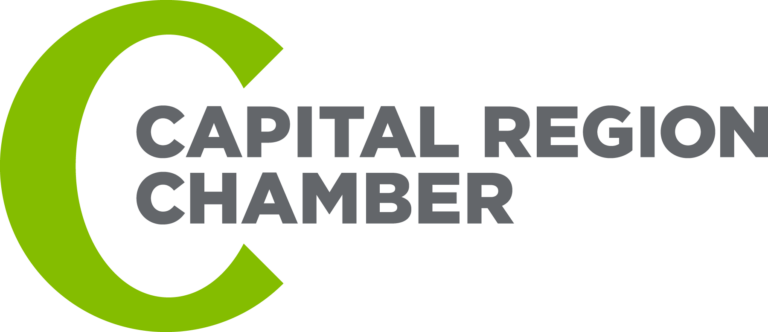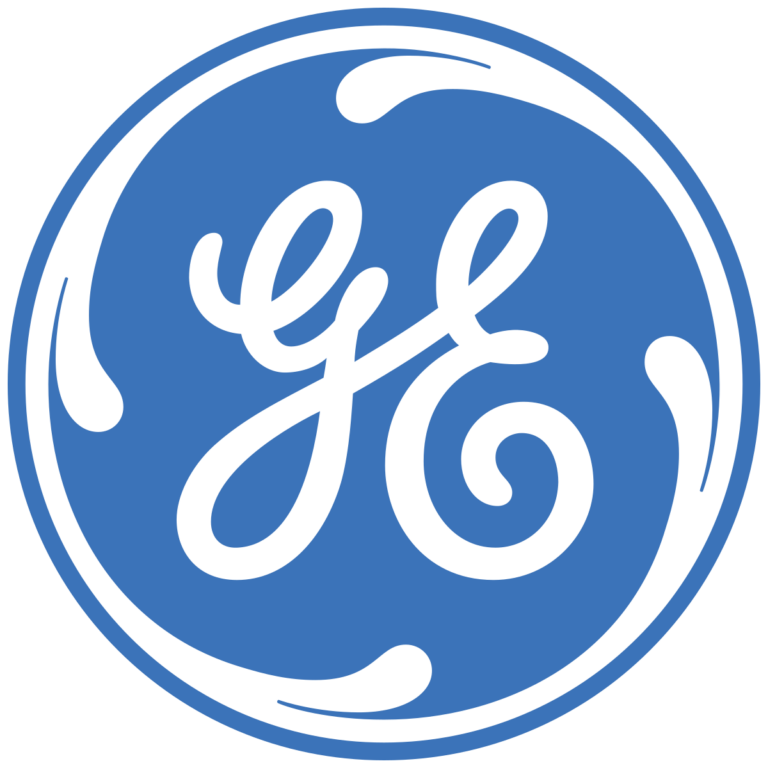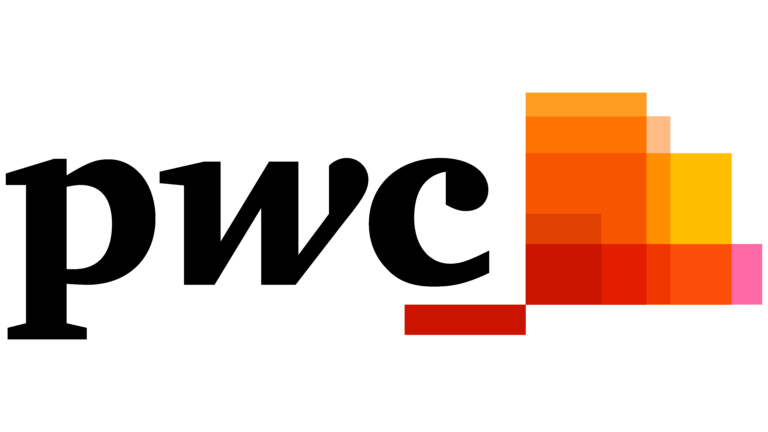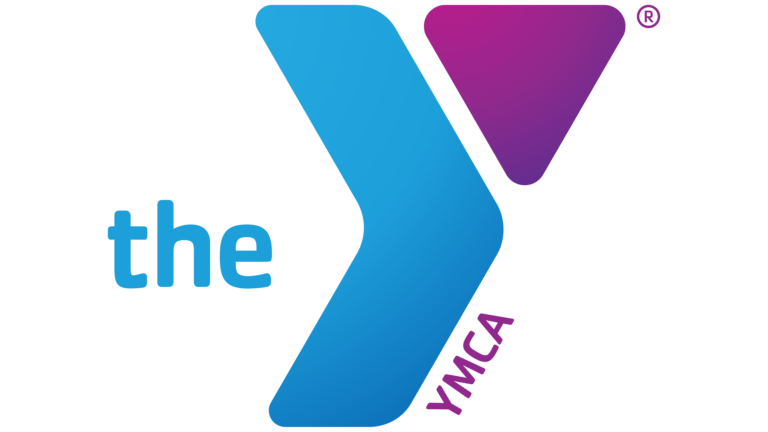 All spark, fully lit, and no burnout waiting in the wings
When was the last time you felt elated at work? It's been awhile, right?
So many C-Suite execs, entrepreneurs, and women in leadership take a path that brings them power, money, and prestige at the expense of joy, meaning, and purpose.  The idea that our professional and personal ambitions need to be kept separate is a cornerstone of our culture. Not anymore superstar!
We guide your path to winning at work, wealth and well-being!
The Great Resignation and quiet quitting was a huge wake up call to business leaders globally, requiring us all to change the way we work and create more inclusive spaces where everyone can thrive.  We flip the script on work-life balance for powerhouse women so you can achieve greater harmony.  Get the tools you need to shine as you elevate to new playing fields – mind, body and swagger.
At Idem Spark we know that it is possible to have it all.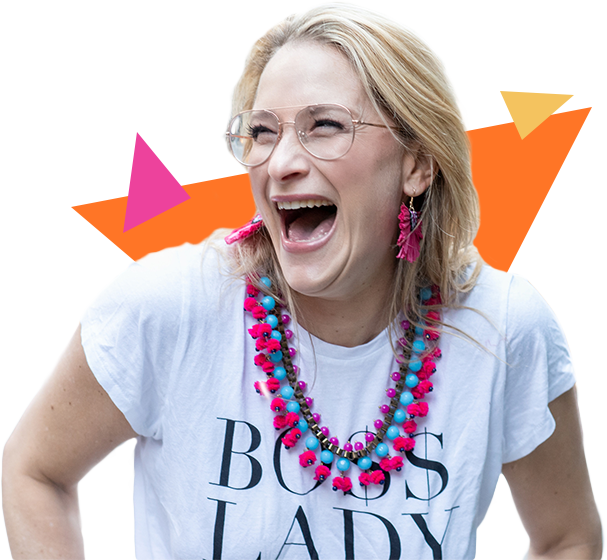 Entrepreneurs
Perhaps you've misplaced your sparkle. Everything you do, whether you are at home, work, or out kicking it with your friends, should fill your cup. You don't need work-life balance. You need work-life harmony!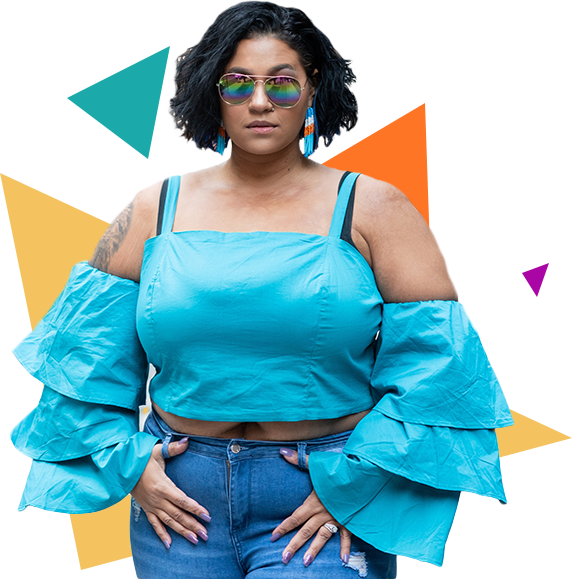 Women In Leadership
It's time to reclaim your spark.  In fact, we believe it is an obligation to yourself! Forget the outdated thinking of doing what you should and start living your whole life with your whole self in mind.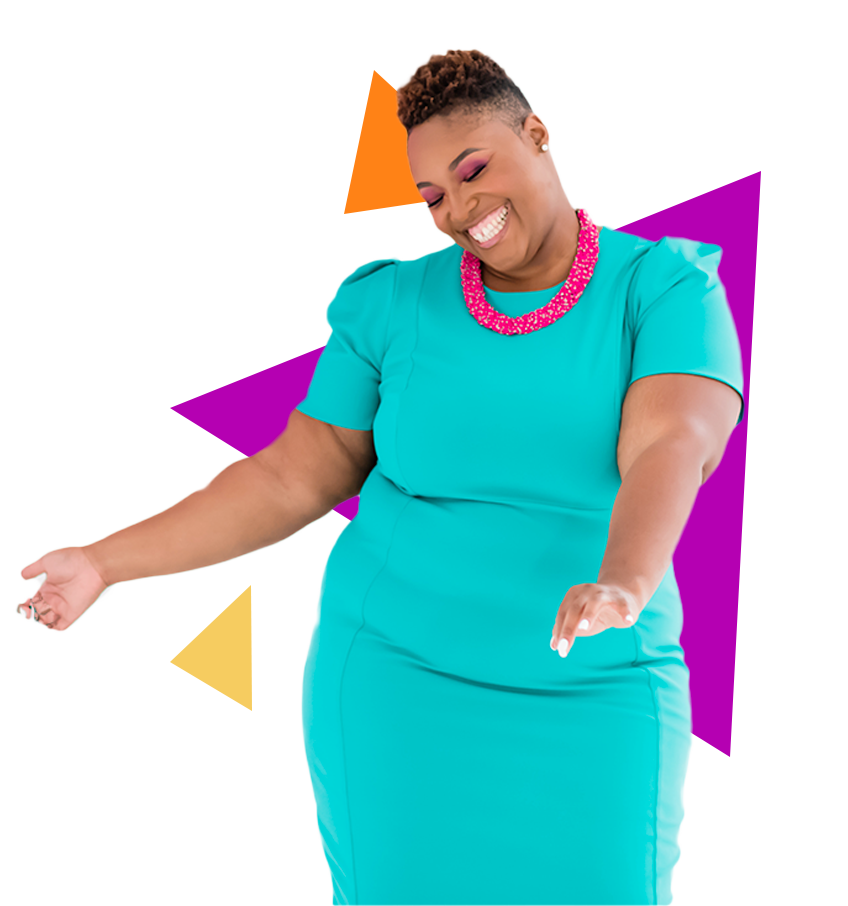 Corporate Executives​
Because you can only do what you've been conditioned to do for so long before burnout takes you under. That path isn't sustainable for you or your team. Burnout is coming. So stay lit. Let's find your swagger, together at our center for executive coaching.
3 Ways to Work with Us to Reignite Your Spark
On Demand B2B Sales Strategy Trainings
You're a B2B consultant or professional services provider looking to uplevel your corporate pitch to transform organizations. So, what's your next move?

Our Swagger Shop has what you need to take your B2B sales skills to the next level!  Get the negotiation support, women's leadership coaching, and training to get you from where you are now to where you want to go next.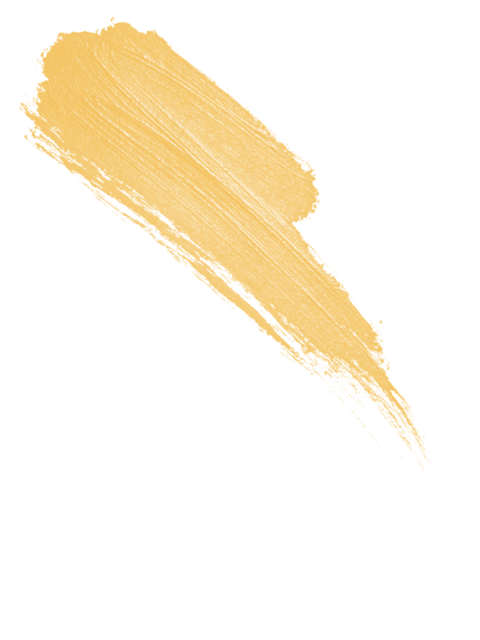 Swagger School Powerhouse Pop Ups & Masterminds
You're diversifying your revenue streams and want strategic guidance to confidently price, package and position your expertise to fully monetize your assets. 

Get a proven 5-step path to secure your next 5 or 6-figure corporate contract without working more than 10 hours per week. Join a pop up or our Seal the Corporate Deal program to level up your biz and land more B2B sales so you can hit your revenue goals with handful of clients and go from "meh" to amazing!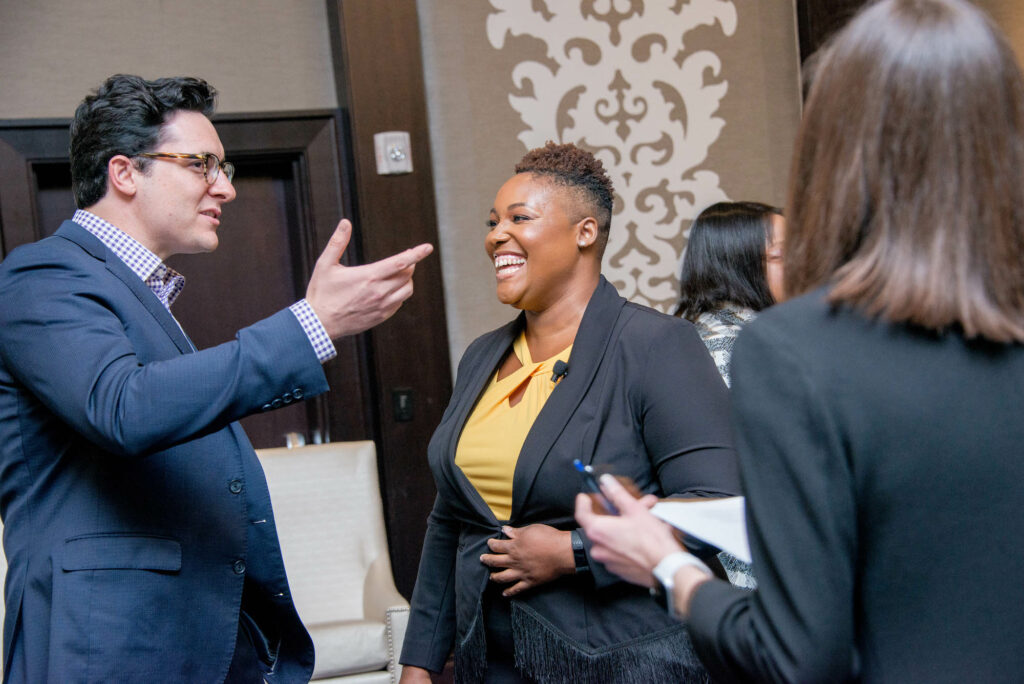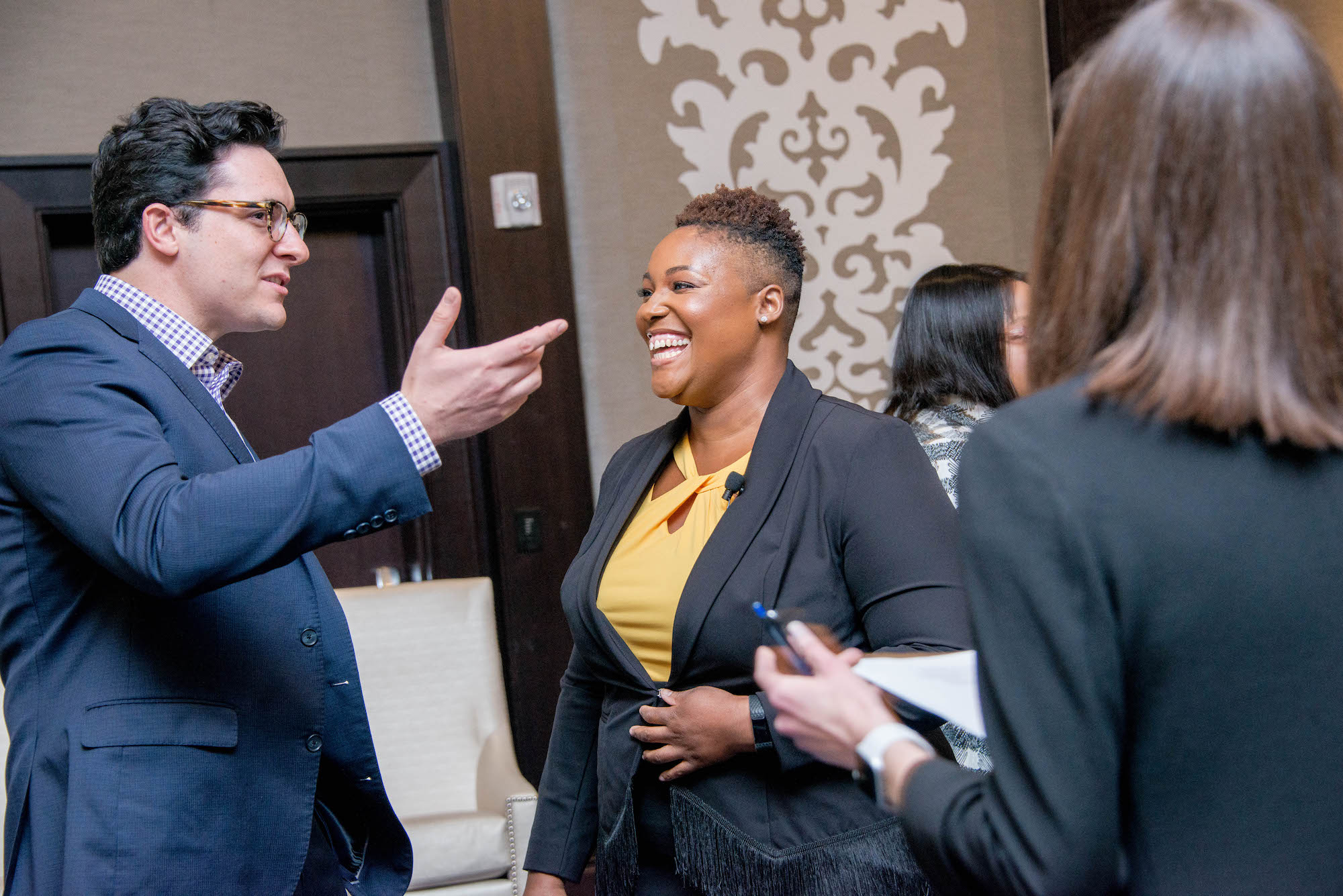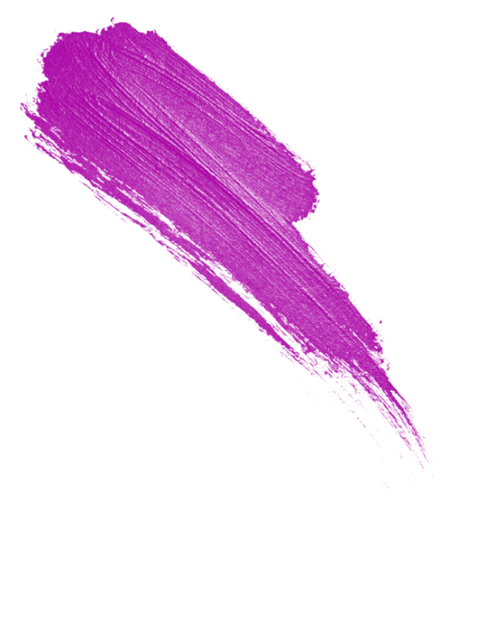 Corporate Strategy Consulting
Your people need a major boost. Learn how to look after your superstars. Swagger School for organizations provides leadership development training and consulting for sales teams, C-Suite executives and emerging leaders. 

Request a keynote, workshop or consulting engagement with programs designed to improve workforce well-being, enhance the employee experience, and increase the retention rate of top talent.

Discover which next step to focus on right now to ignite your energy, find your groove, and spark your B2B sales!
Our Superstars are Slaying Work-Life Harmony, Landing Corporate Deals and Growing Their Teams
Read what they had to say...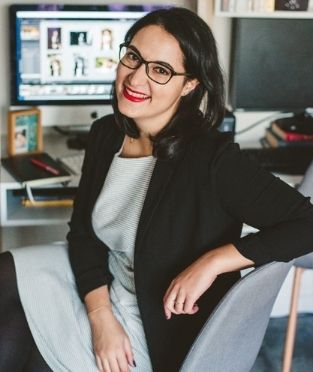 "Swagger School gave me the instruction manual for my wellness journey and I can finally ignore the noise. Definitely life altering, and journey affirming!"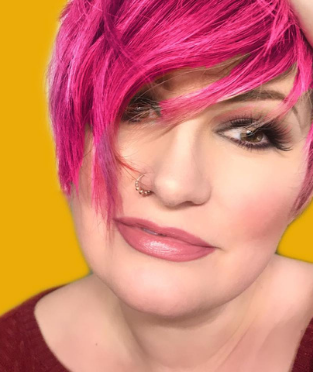 "After growing to 7-figures, it is luxurious to see a corporate option for our business. Swagger School is THE best investment I've made as a CEO.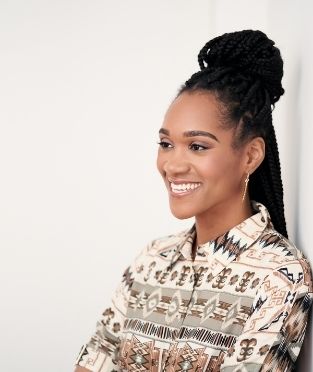 "I'd recommend Swagger School for anyone who's outgrown their old ways of operating, but is not clear how to catapult into a new sphere."
meet the woman behind the brand
I'm Anniedi Essien, Chief swagger officer. health disruptor. keynote speaker.
For over 20 years I've led individuals, organizations and communities to level up their well-being. You could say I'm a visionary strategist. I'm the 10,000 foot view... plus some brass-tacks let's-get-it-done, honey!

My super power? I empower professional women who've lost their mojo. Because I've been there. After years as an exec and a brutal layoff, I was burnt out, weighed down and missing my sparkle. I quickly learned that watching life pass me by is NOT my jam.   

I found my swagger, launched Idem Spark, and channeled two decades of corporate expertise into helping women like YOU win at work, wealth and well-being! And I've got street cred… my work has been recognized by the American Association for World Health  and World Health Organization. I'm also a yogi and karaoke fanatic. Namaslay!
swagger school enrollment is now open
Apply now for our Fall Cohort of Seal the Corporate Deal
Join OUR 10-WEEK LIVE COHORT TO GET A PROVEN 5-STEP PATH TO SECURING YOUR NEXT CORPORATE CONTRACT!