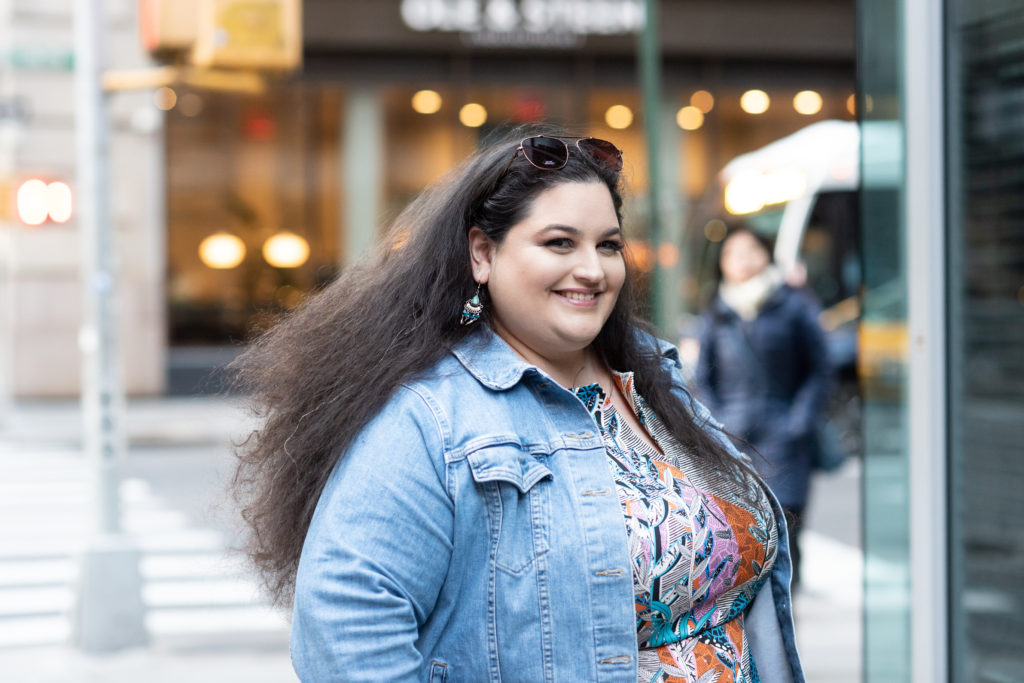 In this era of non-stop work, round-the-clock emailing, social media for days, and texts at all hours, it's totally understandable that burnout is at an all-time high. Instead of unplugging and disconnecting, people are always on—and always stressed.
But it doesn't have to be that way! We promise there's a better way to live your life. Instead of spinning on the hamster wheel, it's time to jump off and take care of yourself like the boss lady that you are!
Get our insider tips to help stop burnout before it happens so that you can take care of yourself and feel your best, no matter what you've got going on.
Sweat Out Your Stress
When it comes to working off stress, there's no better answer than hitting the gym. A half an hour on the treadmill or a pumped-up spin class (in the studio or virtually!) will help you unwind and work off some of your excess energy. When you exercise, you can turn your brain off and let your body do the talking! You'll also get that endorphins boost that helps you feel happier, less stressed, and ready to tackle anything.
Get Your Beauty Sleep
When you're tired, everything feels more stressful, and that stress can lead to trouble sleeping. See the vicious cycle? But instead of falling victim to too-little shut-eye and four cups of coffee a day, do your best to prioritize your sleep—especially when you're feeling wound up.
Getting at least eight hours of sleep per night will leave you feeling rejuvenated, relaxed, recharged to help you find that balance you've been missing.
Know Your Numbers
When was the last time you had a physical exam, scheduled your annual pap smear or checked in with your doctor? It's easy to get overwhelmed by the busyness of life and put off routine medical appointments and diagnostic exams that we need to keep our health on track. If you've been feeling low energy, knowing your numbers is the first line of defense.
There are a variety of potential culprits that can dim your sparkle. From changing hormone levels to nutrient deficiencies to underlying medical conditions, your body often holds the clues to how to begin the path to healing. Listen to it so you can get the proper support you need to recalibrate and stop burnout in its tracks.
Say "No" to Social Media
When we're tired and worn down, laying in bed and scrolling through Instagram becomes a favorite pastime. But instead of falling down that social media rabbit hole, try to stay offline and in the present. Social media can trap you in a comparison game that won't help you anytime, let alone when you're already stressed to the max. Instead of more screen time, try an offline hobby like reading a book or watching a movie to get the distraction you need, without the strings attached.
Ask for Help When You Need It
When you're feeling underwater, it can be easy to cut ties and try to figure things out on your own. But that's the exact OPPOSITE of what you should do! Instead of bearing the burden all on your own, use your network to have your back. Whether that's talking to trusted friends, family, or colleagues about how you're feeling or finding a professional, get the help you need lessen to some of your worries and lighten your load!