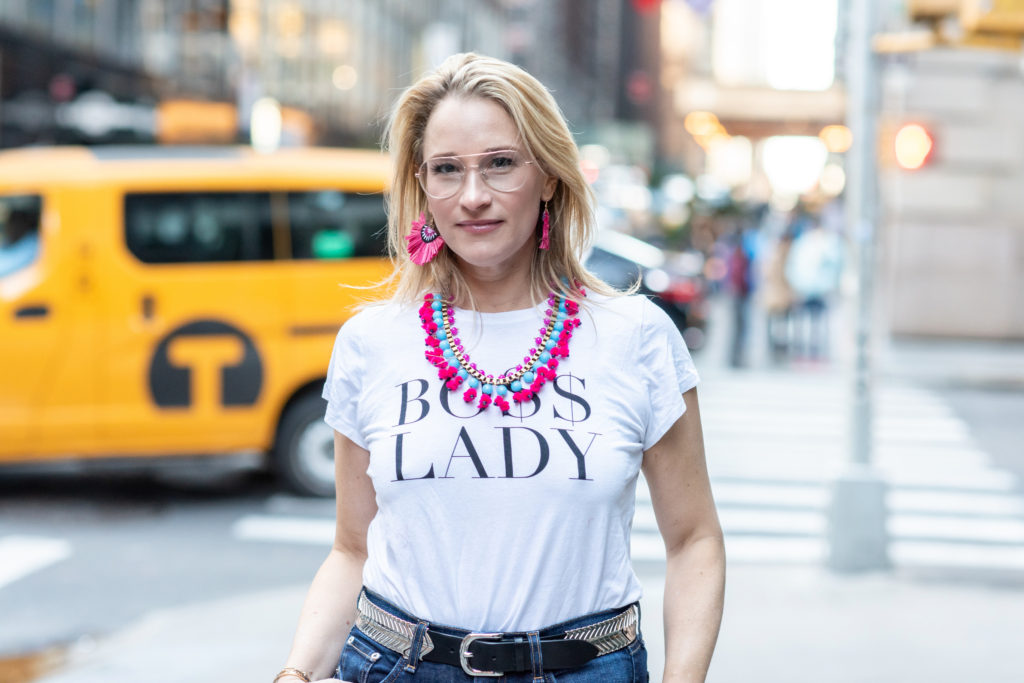 In our new age of all day, everyday Zoom meetings, we've had to learn to diligently practice Zoom etiquette: Mute your microphones for the whole meeting and only unmute yourself if you are asked a question or prompted to contribute.
While many of us have experienced an on-camera mishap (yelling at your dog when you thought you were on mute anyone?), it's important to not let this habit stick around after we power down our screens.
It's amazing how adaptable the human body is, and many quarantine behaviors have quickly become ingrained in our everyday routines. No, real pants are not required to live your best life. Yes, we definitely consider a trip to the grocery store our new GNO.
Take this time to think about what's important to you and live out loud. Try these four ways to unmute yourself, and the world will be better for it!
Lead With Your Values
What matters most to you? Take a good hard look at what's important to you, and lead with that. Chances are others feel the same way. Integrate your values into the way you approach your work, or take to social media (LinkedIn counts!) to share resources around topics that matter to you. Not only does this help build your personal brand, but it will also help you live meaningfully and attract others who feel the same.
Seek Out a Mentor or Mentee
Relationships spark career growth. If you already have a career mentor, you go Glen Coco! If you don't, it's definitely not too late. Reach out to a trusted manager or former or current supervisor to help you discuss your two, five, and ten-year plans and any career moves you're thinking about making. There are also plenty of professional networks that are full of women who are looking to mentor others.
On the flip side, you can also seek out a mentee. This could be an intern at your company, a student or recent graduate from your alma mater, or another young woman you know from a personal connection. She could likely benefit from your advice and experience and will also be a fulfilling and rewarding relationship for you.
ERG Allstars
Find out about Employee Resource Groups at your company, which can include groups of individuals that are passionate about Black, Asian, Women's, or LGBTQ+ rights and activism. No ERG's at your company? Passion project alert! Talk to HR about how you could pilot an ERG program. Be sure to pull in like-minded women to make it a team effort.
Be Bold
Maybe you just received that well-earned promotion, successfully launched a new campaign, or built out your team of rockstars. Slaying! These accomplishments deserve to be shared and celebrated. Share an update on your LinkedIn or let your friends and family know. You worked hard to get where you are and others want to celebrate you. These milestones also serve as great inspiration for others.
Not sure where to get started living out loud?
Join the Idem Spark Facebook Group to connect with a rockstar lineup of working women owning every bit of their hustle. You can finally have a place for women to cheer you on, give you advice, and vote on their favorite overused corporate term. (We're torn between "circle back" and "move the needle").