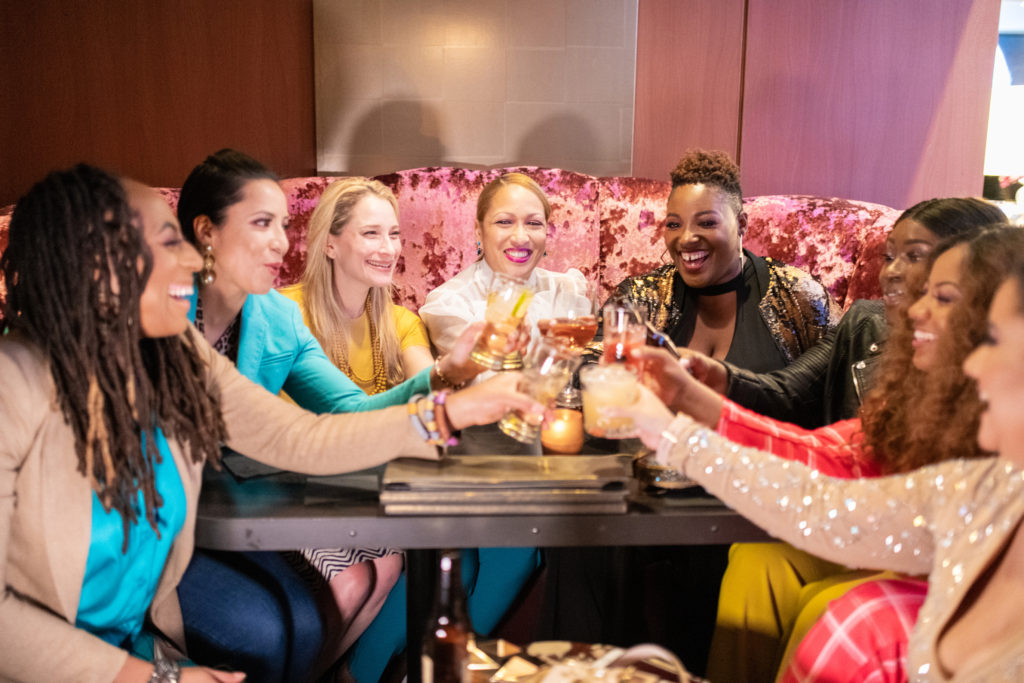 The moment you've been waiting for is finally here! The Idem Spark membership program is OPEN for enrollment starting today. We can't wait to welcome all our new ambitious bosses into the club and help you live a healthier, wealthier, and more fulfilling life.
Here's everything you need to know about our membership.
Who's it for?
Idem Spark is a monthly membership program for ambitious women in leadership designed to help you get your sparkle back and take back ownership of your holistic health. Whether you're just taking the first step in your wellness journey or if you've been at it for a while but need help to push over the finish line, our community is for women of every stage and at every age of wellness. Don't be afraid to embrace putting yourself first so you can achieve your wildest dreams!
How does it work?
Our monthly membership program consists of three pillars: Mind, Body, and Swagger. Using a step-by-step approach to holistic wellness, our Dream Team of Wellness Advisors will guide you through every stage of your journey to help you achieve career growth, flourish at work, and prioritize your wellness.
With our cutting-edge approach based on leadership development and well-being strategies for success, we've identified nine areas of wellness that will help you become the boss lady you were always meant to be!
What's included?
As an Idem Spark member, you'll have a whole team at your back helping you make your dreams a reality. Along with our team of Wellness Advisors, you'll also have access to a five-star network of rockstar women, just like you. You can connect with other women who are also going after their dreams in our members-only Facebook group to hear their stories, get the inspiration you need, and meet like-minded ladies you'll love!
Members also have access to weekly power tips from our Dream Team to help you stay on track towards your biggest goals and keep that motivation going for the long haul. You'll also get a member playbook to guide you every step of the way, so you always know what's next, along with exclusive access to Mastermind Jam Sessions with Idem Spark's founder Anniedi Essien to help you break through any boundaries in your way. Clear your mindset and get the direction and motivation you need from our head boss lady herself!
You'll also get access to special events and little rewards along the way so you can treat yourself to some much-needed self care.
How do I sign up?
Open enrollment is now open for our Founding Members. For just $499 a month, you'll get access to everything Idem Spark has to offer to transform your outlook and crush your goals! It's easy to sign-up on our website and get started right away.
It's time to start putting YOU first! Sign Up Now