Swagger Strategy Sessions
HITT Consultations For Your Professional Life
Want to go further faster in your career or biz? Don't settle for the status quo when you know it's time to disrupt yourself. Create a plan to make it happen in a strategy session.
You've done everything you were told to do.
You got the degree, landed the job and climbed the ladder or hopped on the entrepreneurial jungle gym. Now you've gotten as far as you can go on your current path and you realized … this isn't even what you thought you signed up for.
Sure, your plate is full but somehow you're still hungry for more.
Lately, you've been toying with the idea of making bold moves, but you're not quite ready to bet on yourself and go all in. Or are you?
Let's face it. You've checked all the boxes and now you're ready to have a little more joy in your work. This is your moment to write your own rules as you expand into new playing fields.
So what if I told you that you could...
Win at work, wealth & well-being by achieving …
Clarity about your unique identity, direction and how you add value to the world
A strategic action plan on how to align your passion/purpose/profits to maximize your impact, influence and income
Greater confidence as you rock out on the next steps on your career path
An extra pep in your step because you just landed your dream job, client, or ideal speaking gig…
Well, today's your lucky day.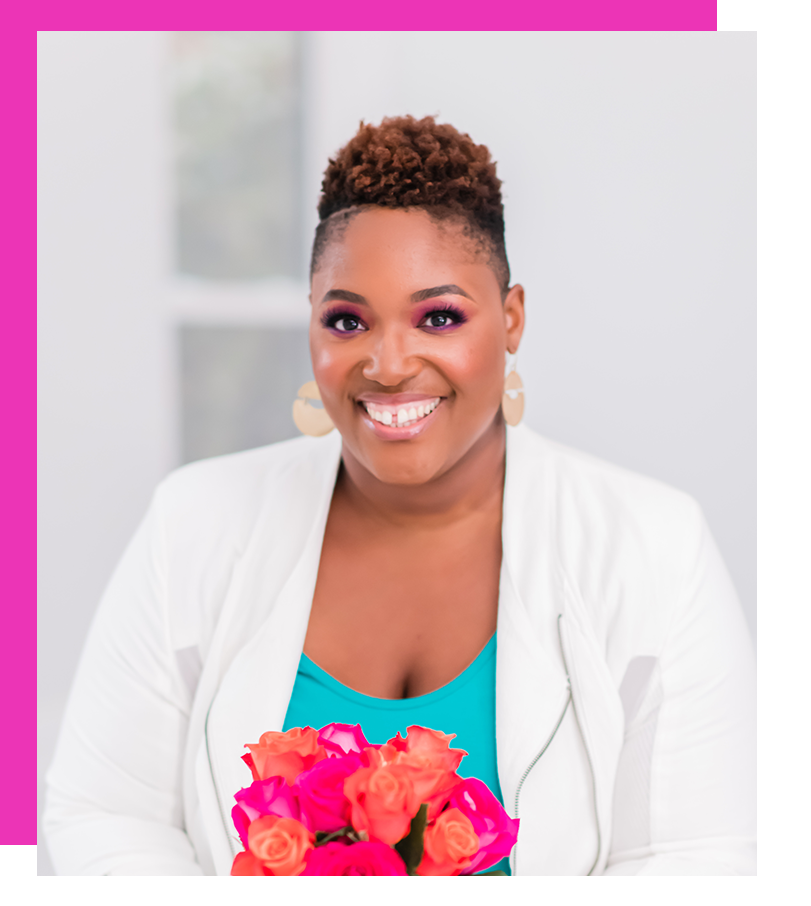 Swagger Strategy Sessions
High-Intensity Interval Training for Game Changers
A Swagger Strategy Session is a power hour where you'll receive private, one-on-one consultations with me so that you can accelerate your career or biz.
In your Swagger Strategy Session
to create a clear vision for personal and professional growth.
and the strategy you need to achieve your business or career goals.
Establishing the bold steps
you will take to move forward with confidence to reach your dreams.
… so that you can say goodbye to the state of work stress that's been dragging you down and say hello to designing a dream life that centers your well-being.
The old ways of working are no longer serving you.
To win in a fast evolving market with increased competition, you will need to develop the courage to disrupt yourself first.
No, business as usual just won't cut it. Yes, the rules of the game have changed.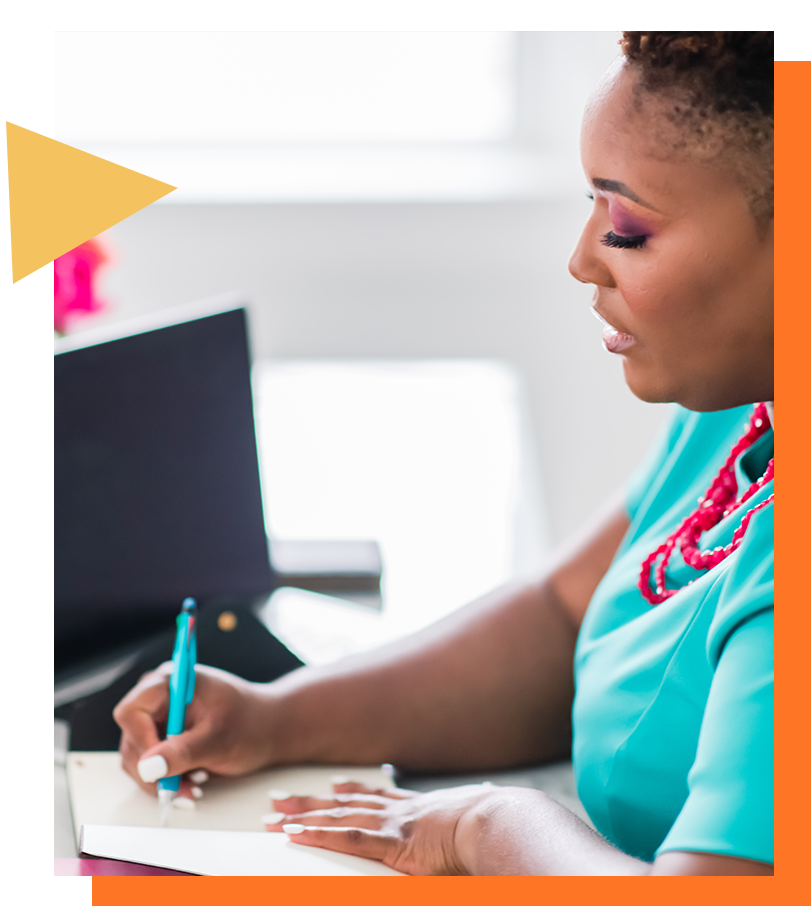 The old skills that got you this far just won't get you to the next level. If you are finally ready to embrace your inner rockstar and stop deferring your dreams, I can't wait to help you set the stage for your success.
Swagger Sessions are not for status quo, analysis paralysis, or business as usual types.
This is for those who are willing to create so you can achieve a more healthy, wealthy, and fulfilling life.
We have only a limited number of strategy consultations available for those who want to accelerate their professional journey. Do you fit the bill?
A Swagger Session might not be right for you if …
You're not committed to making real change in any domain — within how you treat your mind, body, or your career.
You are not interested in having your assumptions challenged, and are not open to receiving feedback.
You're not willing to invest in your growth and development.
You have difficulty taking responsibility for your life and would prefer inertia rather than taking decisive, strategic action towards your goals.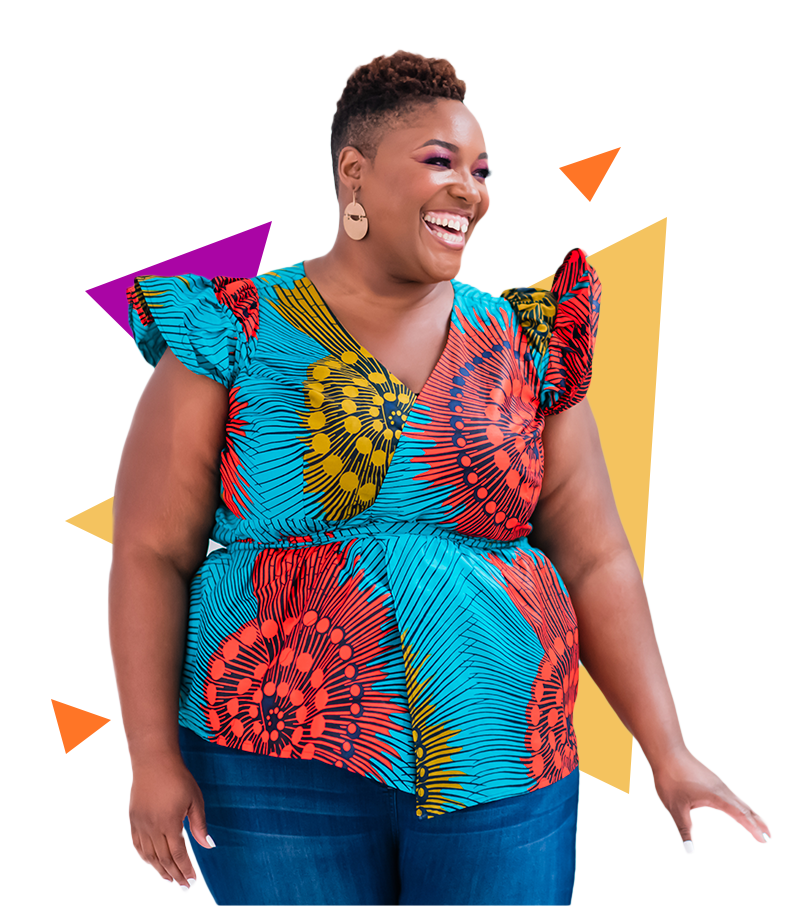 A Swagger Session is right for you if …
You're a career-oriented, driven boss climbing the corporate ladder or rockin' it out in your own business.
You're ready to get unstuck and boldly chart out the next steps of your career path with greater confidence.
Go further faster in your career with strategic support so you can make bold moves in the direction of your dreams.
If you're ready to make a change, get on the career fast-track, better align your passions and purpose, or secure your next corporate contract without working more than ten hours per week, then you've come to the right place.
You can design the career or business of your wildest dreams.
Your Swagger Strategy Session operates off the three-step framework of Mind, Body, and Swagger.
Complete a personalized assessment of your journey to-date and establish a playbook to achieve your personal and professional goals. 
Create a strategic action plan to increase your impact, align your talents, passion, and purpose by identifying what needs to change to get you to the next level.
Rock your unique swagger.
Understand how to communicate your value so you can showcase your personal brand, attract opportunities, and create the career or business of your dreams!
Gain business strategy, boost your career, and attract the right growth opportunities
with our customized swagger strategy consultations including:
1:1 executive coaching in 60-minute, monthly or quarterly intensives that will give you the strategy to take you from dream job to dream life.
Access to a top executive career advisor via phone or video conference with customized programs for accountability, guidance and support along your path.
Additional tools (e.g., personal branding, business strategy, negotiations and story development) to maximize your impact.
Accelerate your growth today by booking a one-time strategy consultation or receive ongoing strategic planning support with our deep dive program.
Half-Day VIP Strategy Intensive
Six-Month Strategy Consultation
It's time to get real results like this...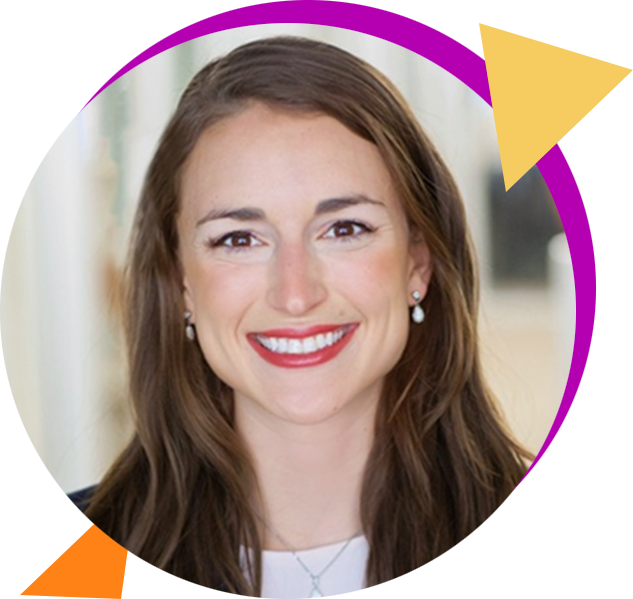 got promoted in record time and put that career on the fast track
"Anniedi helped me turn my career goals into tangible results. I was able to advance professionally at an accelerated pace. I can't thank her enough for believing in me and for enabling me to put my dreams in motion. Anniedi will be your sounding board, your coach, your no-nonsense friend, and most importantly, your fuel to make your ambitions a reality."
Rising Star in Tech Ventures
earned a 43% raise...in the middle of a pandemic
"Idem Spark helped me navigate new playing fields and develop skills for self advocacy and promotion – which is often uncomfortable. I removed limiting beliefs and negative programming and overcame feelings of not belonging at the table or being as capable as I actually am…"
Developed personal branding strategy to land Consulting Gigs
"Coming out of a toxic work environment and coping with the pandemic and recession has been stressful. It's been hard to keep my career vision in focus. It's felt good to devote time and energy to working on my 'swagger.' Idem Spark taught me how to reframe my work and reshape how I tell my professional story, rebuilding my confidence bit by bit."
Career Switcher in Global Health
Pivoted B2B and Expanded Team to Scale the biz Effectively for Growth
"…Idem Spark has a clear framework that will support you in moving to the next level.  I received tailored insights and concrete suggestions.  The immediate result was clarity and confidence.  I know my strengths, growth areas, and the first step I need to take to move toward my business goals."
ENTREPRENEUR IN EDUCATION CONSULTING
I'm here to help you map out your next bold move...
I'm a trusted advisor to C-Level and senior executives at Fortune 10 companies.  As a growth strategist, I've been like a human GPS guiding business leaders through periods of massive uncertainty by mapping out their next steps. 
At the height of my corporate executive career, my worst nightmare happened.  My fear of falling off the corporate ladder came true when I got laid off from my dream job.  And I had no clue how to answer the question: what's next? 
I used my design thinking and disruptive innovation background to overcome burnout, prioritize my well-being, and figure out how to disrupt myself by creating my dream life.  And from there, my entrepreneurial journey was born. 
You, too, have the power to reimagine your path and redefine success on your own terms.  Executive coaching can help you propel your vision forward.  I look forward to working with you!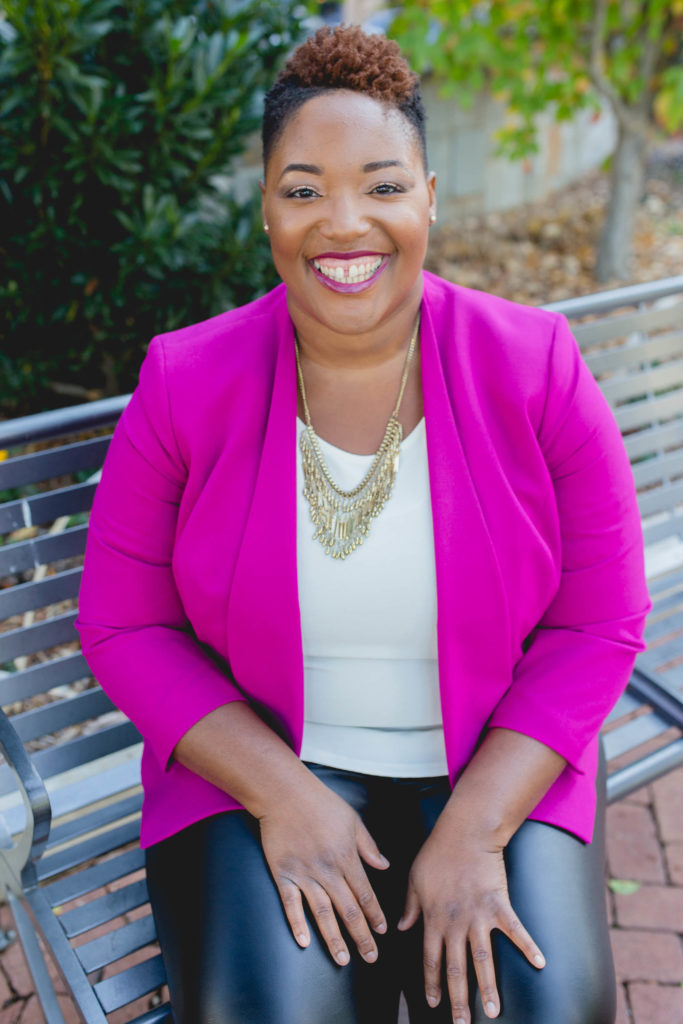 The world needs you in all your awesomeness, now more than ever.
You don't have to stay stuck in your business or career. Snag your Swagger Session today and experience what it means to find happiness and wholeness in a career you love.
Half-Day VIP Strategy Intensive
Six-Month Strategy Consultation