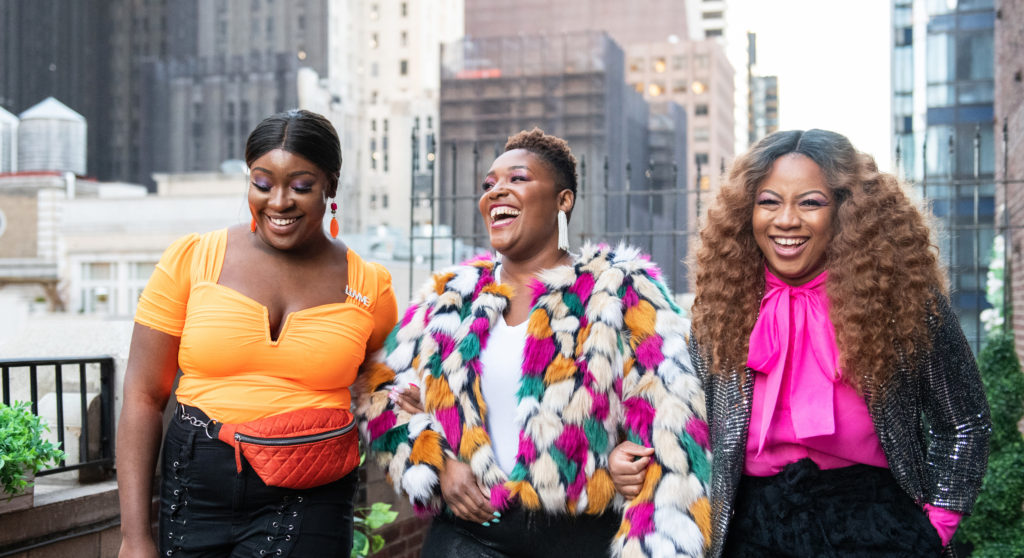 It's time to start thinking about what YOU want to be known for. When you lead with your story, you create more meaningful connections that can open valuable doors. Instead of letting other people define your narrative, you need to use your own voice to define it for yourself.
A lot of different ingredients all go into your secret sauce. Think about your meaningful purpose, what brings you career satisfaction, your core values, and the people you surround yourself with. Each of these elements, in one way or another, will help you show up as your true, uninhibited self. Once you've figured out that piece of the puzzle, it's time to rock your swagger, superstar!
That way, other people will immediately see what fires you up. Soon, your personal brand will be so strong that other people will gravitate towards your message, inspired by your powerful why!
If you're having trouble figuring out what it is that makes you, YOU, sign up for a Swagger Sesh with our founder Anniedi. She'll help you hone in on your own unique swag.