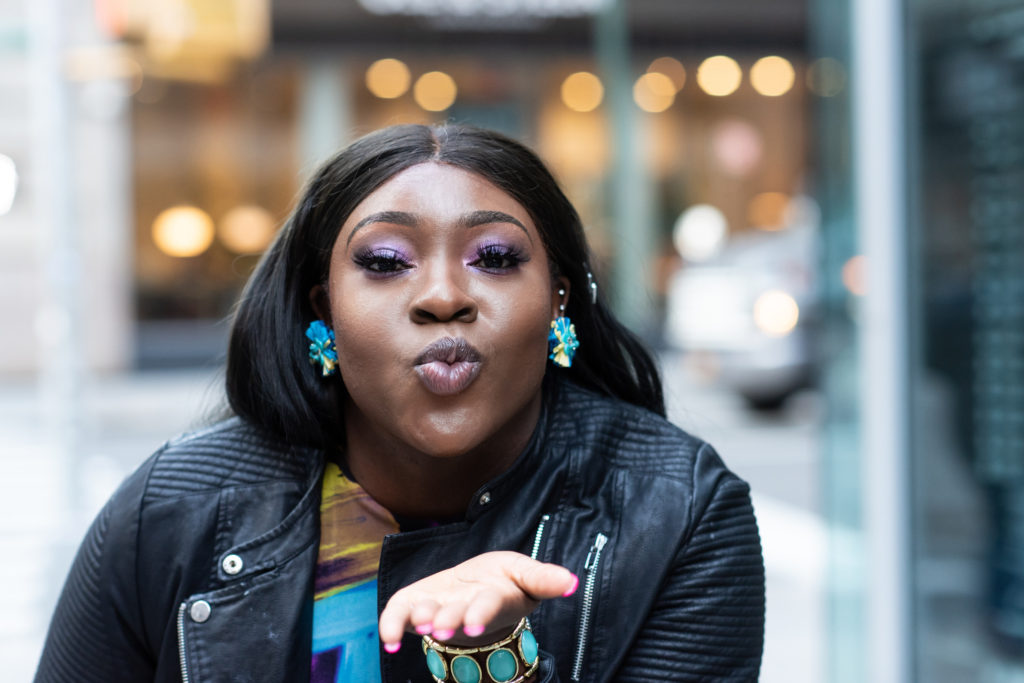 Do you feel like your "professional self" and who you REALLY are totally different? You're not alone. Especially when we're focused on getting to the next level, we sometimes feel the need to act or be a certain way to achieve success.
But it's time to drop the mask and embrace your unique spark. Authenticity helps you be more genuine, focused, and empathetic—all traits that the best leaders have! That way, instead of spending precious time worrying about how others perceive you, you can throw 100% of your energy into building a high performing team.
Struggling to lead with your authenticity? Rocking your unique swagger is all about building a stronger relationship with yourself first, then others. Here are some tips to get you started.
Start with self-awareness.
Before you can embrace the real you, you need to know how others already perceive you. Ask a few trusted friends what's one word that comes to mind when they think of you. The key to elevating your personal brand is to own it!
Hone your communication skills.
Why wait for a big break when you can build your own stage? Go beyond the elevator pitch to practice telling your personal story to different audiences. From Toastmasters to being a guest on a podcast, there are several ways to amplify your voice now.
Ask for feedback.
Ask peers and direct reports to honestly share their experiences working with you. That way, you can gauge how well your team is feeling seen, heard, and valued. In the wise words of Maya Angelou, "People will forget what you said, people will forget what you did, but they will never forget how you made them feel."
Read the room.
Assess whether this is an environment that allows for psychological safety for folks to bring their whole selves to work. Honor your unique identity with self-compassion while also demonstrating empathy and creating space for others to share.
Make business personal.
Get to know your team on a human level and focus on not just what you do, but WHY. When people learn what lights you up as a leader, they get inspired to rally around the mission with a greater sense of meaningful purpose.
Ready to pump up the volume on your swagger? A one-on-one Swagger Sesh can help break you out of your shell so that you can keep it real at work and in life. Get it on the books today!