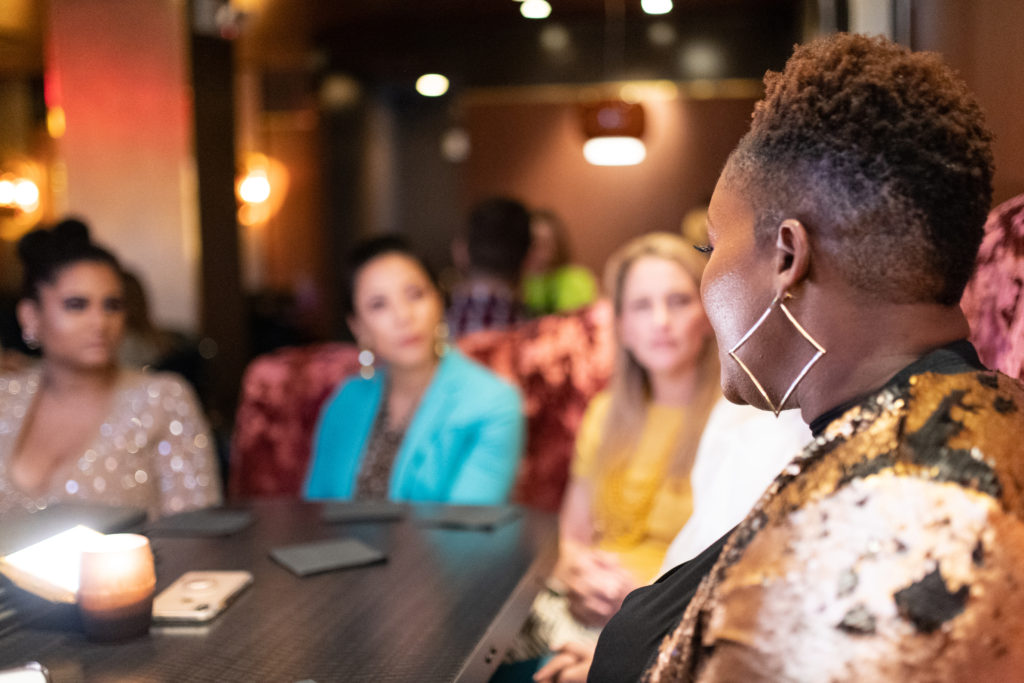 Spoiler alert: Leading a virtual or remote team in the middle of a pandemic is a tough job. Managing a team isn't just about sitting in a corner office and giving orders to your minions. Great leaders make a big impact, both for their team and the company as a whole—but it's hard when you are the first or the only one who looks like you with a seat at the table.
Women hold just 2.6% of CEO positions among the world's largest corporations in the Fortune Global 500, which means we've got a long way to go to achieve parity. To create equitable outcomes, we need to lift each other up and help one another by collaborating instead of approaching work as a competition!
Whether you just landed an executive role or are running your own business, this is a great time to expand your sphere of influence. Here's how to set the stage for collective success in managing your dream team with our top tips for fierce female leaders.
Communication is key.
With tensions running high and workplace stress off the charts, you'll need to go beyond business as usual in check-ins and demonstrate great empathy. Improve overall morale, increase transparency with your team and set clear expectations with senior leadership by keeping the lines of communication wide open.
Set clear goals for yourself and your team.
For each year, each project, and each quarter, set clear objectives and outline how you'll achieve them. That way, your team knows exactly what success looks like. Don't forget to celebrate their wins to recognize and appreciate accomplishments.
Feedback is your friend.
Honest feedback will help your team flourish. Give them direct and clear feedback—both positive and negative—to help them grow and thrive as a professional. Seek input on ways to improve the culture and their well-being so you can boost career satisfaction.
Keep an open mind.
In periods of great uncertainty, there is never only one way to overcome a challenge. Embrace change and creativity to approach problem solving from a fresh perspective. Encourage imagination by rewarding innovative ideas.
If you still feel like you need more guidance on how to thrive as a leader, set up a Swagger Sesh to kick-start your journey to your dream job!