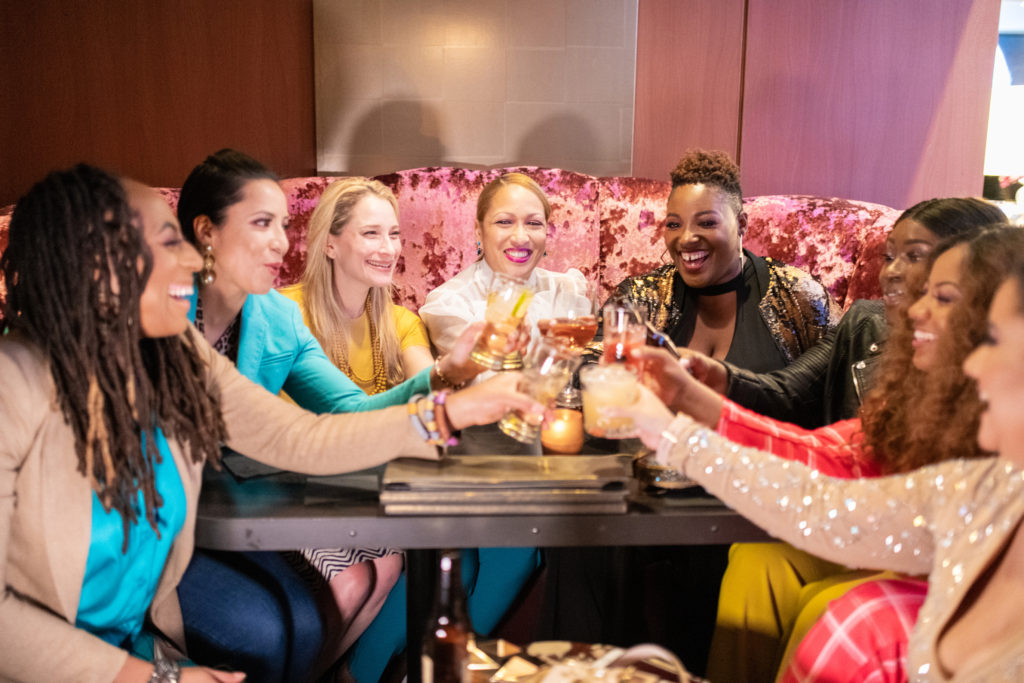 If you're trying to make your voice heard and show up intentionally, it's not going to just happen by accident. Instead of hoping for the best (and NOT changing your approach!), why not set yourself up for success with a higher degree of intentionality?
Your success flows where your attention goes! You've got to be purposeful with how you spend your time, who you surround yourself with, and the way you show up to ensure that your influence is being put to maximum use.
That way, instead of planning everything on a hope and a prayer, you can count on Y-O-U!
In what ways do you intentionally show up in your own life? I'd love to hear about it! If you feel like you're struggling to do just that, set up a Swagger Sesh to get some advice to move you in the right direction.