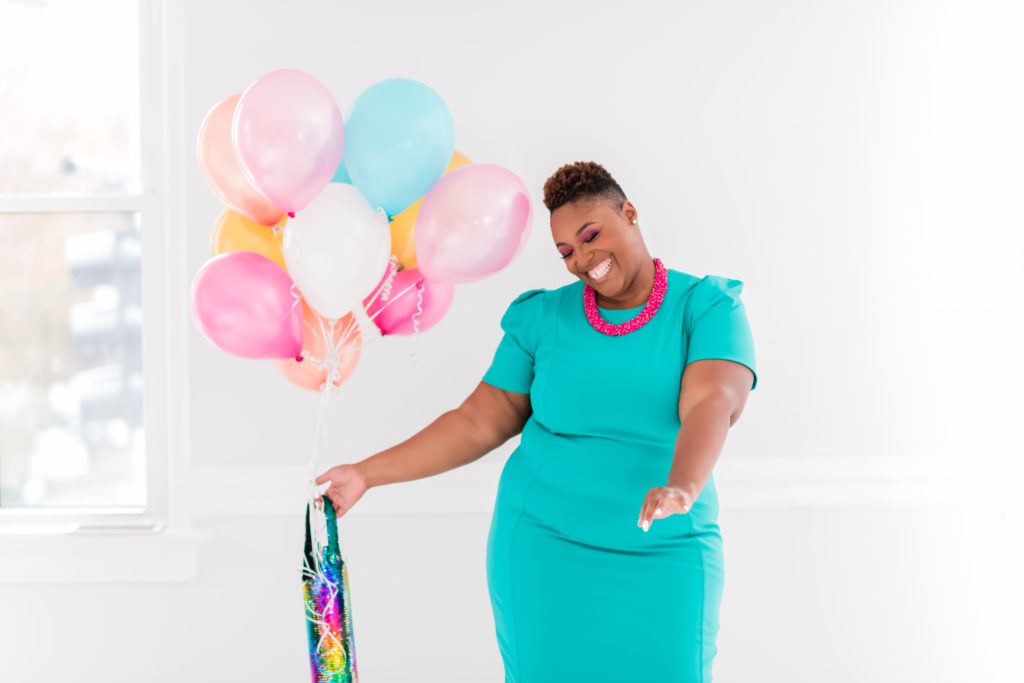 With everyone stuck inside due because of shelter-in-place regulations, your usual sense of spontaneity and adventure may be lacking. Chances are your work commute, casual shopping trips, or other spontaneous plans have been eliminated entirely from your daily routine.
Being inside can make each day monotonous and even dreary, which can have negative effects on your mental health and energy levels. Changing up something about your every day and doing nice things for others can really add a pep in your step and give you something new to look forward to.
Get Busy Gifting
There is nothing better than getting a surprise package at your doorstep. With email being a communication mainstay, taking the time to send someone a gift via mail is a heartfelt rarity. Make someone's day with a handwritten note or send along a copy of an old picture of the two of you. (Quarantine closet cleaning is a great prequel). Surprising someone with a touching gesture is sure to make both of you sparkle!
OOO = Outdoor Office Oasis
Cabin fever getting the best of you? Us too. Take your workspace outside to get a much needed change of scenery. Whether it's a backyard patio or tiny apartment balcony, seeing the world beyond your four walls will help give you a better perspective on the day and renewed sense of energy. Don't forget a cold drink and a great playlist to help you power through those monthly reports.
Reconnect to Perfect
Take some time to reconnect with an old friend or colleague. We all have those great friends we cherish from afar, but haven't spoken to in a while or don't touch base with regularly. Reach out to a friend and let them know you're thinking about them, or get in touch with a colleague from an old job you haven't spoken to in forever. This will be a great surprise for the recipient and help boost your mood.
InMail WinMail
We all have a woman on LinkedIn who we follow that makes us think #goals. This could be a small business owner, someone in the corporate world who's made their way up the ranks, or a spirited entrepreneur who's tapped into a new market. Connect and send a message to one of these women you admire. Letting a complete stranger know that you respect their hustle is just about the best gift you could ever give. You're bound to make a great connection and a new friend in the process!
Looking for more ways to improve your routine? Level up your holistic wellness with a Swagger Sesh!