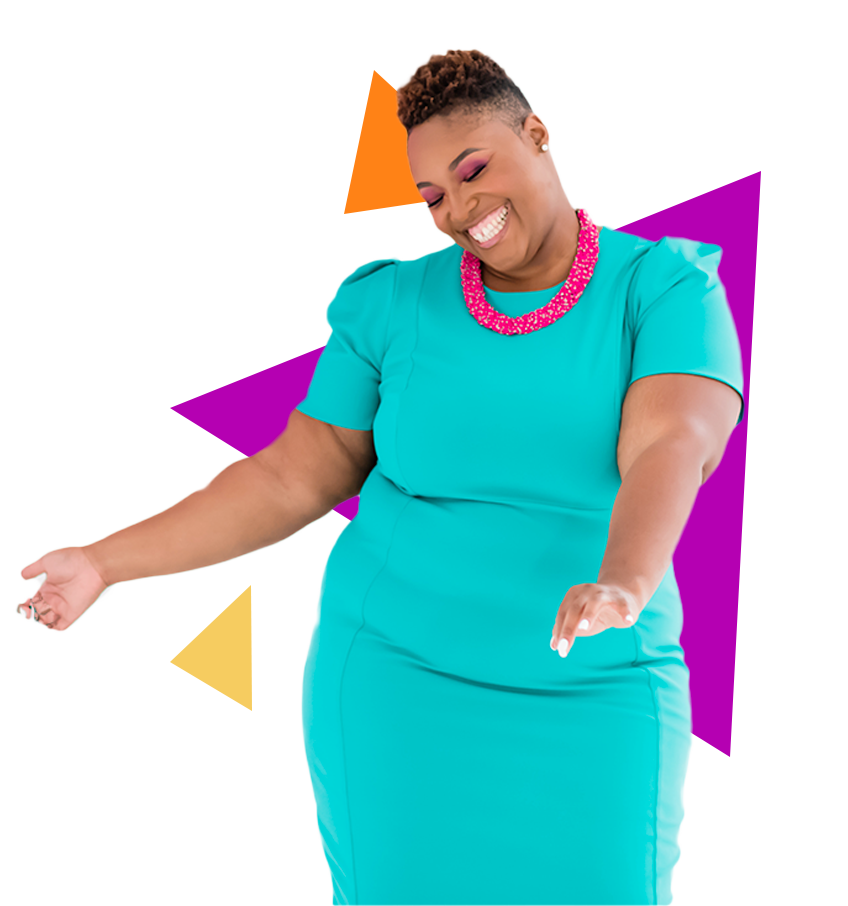 Your b2b sales groove is...
let's spark Sustainability!
You've been moving and grooving with your B2B game and now it's time to get your team in formation. Align your assets to the unique way you wish to win in the marketplace by creating a sustainable sales process that will keep your people, proposals and profits on track to avoid burnout. Need a custom beat to groove to? Book a quick chat to request a VIP experience or bring Swagger School in-house to request a keynote, host a workshop, or train your sales team.