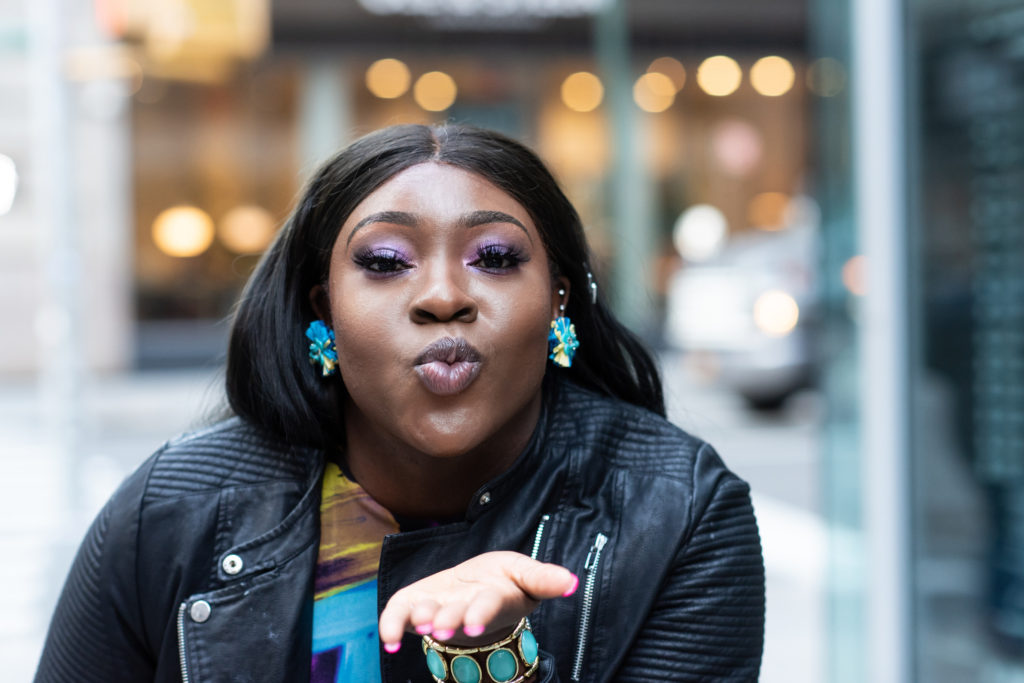 Joyful living is an integral piece of the Ka-Isang Method practiced at Idem Spark. Your individual wellness journey is not just about healthy eating, finding your purpose, and building a positive headspace. Amidst all the seriousness and hard work it takes to find your sparkle and build your holistic wellness, you can't forget about fun!
Playful living is a necessary component of overall wellness. If you don't find time to have fun and enjoy the beautiful life you've created for yourself, it's harder to find the energy to lead a more healthy, wealthy, and fulfilling life. Check out our tips to spark playful living and lead with your light.
Reach Out and Read
When was the last time you read for fun? If you can't remember, it's time for you to reinvest in a light activity to add some levity to your life. We don't even just mean books! Break open an interior design magazine that's been neglected on your coffee table, check out a new article from a lifestyle blogger you like, or even catch up on some celeb and pop culture news if that's your thing! Rediscover your reading groove and commit to it. Pick up a novel you've had your eye on and enjoy it before you go to sleep, over your morning coffee, or even at 3 pm when you need a brain break.
Is it 5 O'Clock Yet?
Plan a virtual happy hour or outdoor socially-distanced happy hour with friends. Chances are that with the uncertain state of the world, you haven't had a disconnected, bonafide GNO in a while. Bring the girls night in with a Zoom happy hour. Try mixing a new cocktail or change it up with a fun summer drink to level up your usual happy hour. Connecting with friends either in-person or virtually will undoubtedly lift your spirits, put a smile on your face, and put you in a better headspace.
Make Time for Your Hobbies
With all this downtime stuck inside, getting back into a hobby that you've long said you've been too busy for is a great way to add some playful fun into your life. Gardening, baking, writing, or painting are all great ways to de-stress and put your energy into something that makes you truly happy.
Enjoy Time Outdoors
Summer weather came just in time for us to relieve our cabin fever. As we transition into fall, basking in the sunshine and enjoying nature is perfect for clearing your mind and focusing on your happiness. Pack a picnic, take a bike ride, enjoy a nearby hike, or engage in another outdoor activity to give yourself a change of scenery and a much-needed boost of Vitamin D. You'll spend time away from your screens and focus on being present and relaxed.
Take the first step to slay your play by booking a one-on-one Swagger Sesh!