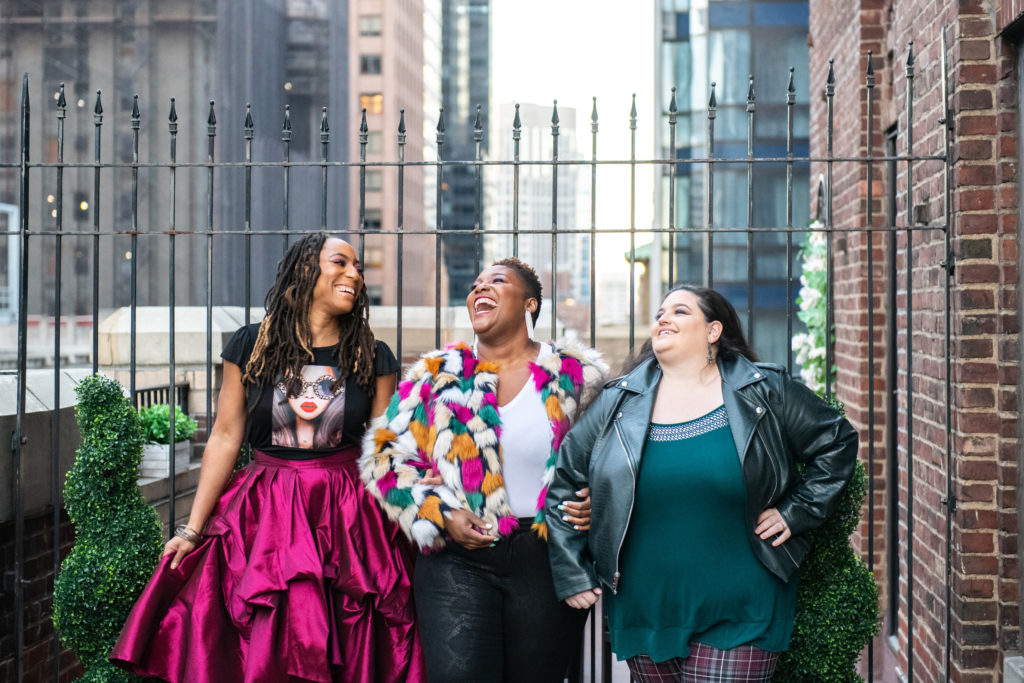 With everything that's going on in the world, sometimes things start to feel doom and gloom all day every day. But instead of falling into a boring and endless cycle of wake up, work, sleep, repeat, add some spice into the recipe of your life!
Playful living is one of our Nine Essentials of Total Health, and that's not an accident. Incorporating a little FUN will help you add that extra pep in your step and keep a positive outlook in at least one aspect of your life, even if you feel stressed to the max in another.
There are little things you can incorporate into your routine that will help change up your schedule and break up the monotony. Stop dreading tomorrow and instead wake up ready to live your best life!
Try A New Skill or Hobby
Instead of flipping through the channels after work or endlessly scrolling through your Instagram feed, commit to trying new things to add some unexpected fun! Set aside one night (or more!) every week to pursue a different hobby. Maybe you want to use your quarantine time to finally learn French, or maybe you want to join the masses on social media who are learning to bake bread! Whatever your passions, go for it girl. Giving yourself dedicated time to pursue something you enjoy and honing a skill that isn't related to your professional development gives you a creative outlet, the chance to be yourself, and time to spark some much-needed joy!
Have a Game Night
Put the play in playful living with a little friendly competition! Whether you play with your roomies or family or opt for a virtual game night with family and friends all over, break open your favorite game and get to it. The social aspect of playing with your closest friends along with the mental stimulation of the game itself will reignite your inner child and instantly put a smile on your face. Opt for board game classics like Clue or Monopoly, or go new-school with smartphone-based games like Heads Up! No matter what you choose, pop open a bottle of wine, grab some snacks, and get ready for a night filled with fun.
Be Spontaneous
Nothing takes the fun out of life like planning every minute. And even for those Type A, planner-obsessed queens out there, it's important to take some time off-book to do you! Instead of putting every minute of every day in your calendar, take an afternoon or night off and just go with the flow. Explore a new spot in your neighborhood, check out a local restaurant or exhibit, or just take some "me" time to go for a walk or get in a workout that you didn't expect. Throwing in some excitement into your life will help you say bye-bye to burnout and add a little much-needed mystery to your over-scheduled days.
If you're ready to take back the reins on your wellness and stop feeling stuck, uncertain, and uninspired, our Idem Spark membership is for you! The Band is designed to help you walk through every element of your wellness—including playful living—so that you can take a holistic look at how to make yourself feel whole.