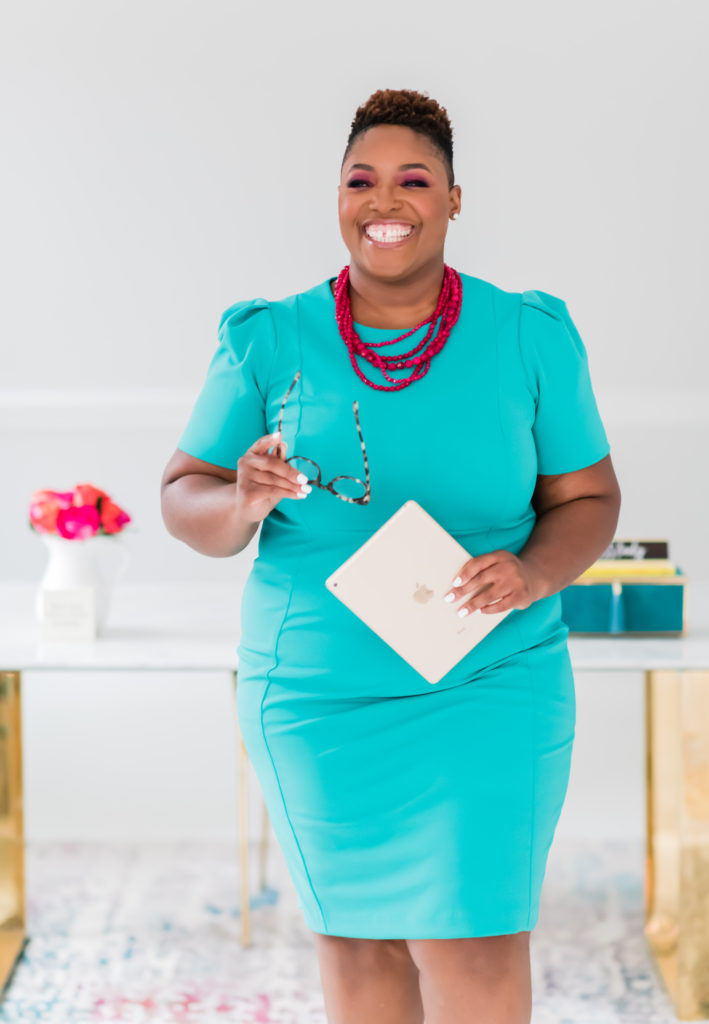 Do you feel like you're on the train to Burnoutville? If you're burning down the candles at both ends, it might be time to do one of the scariest things you can: ask for help.
Whether you're climbing the corporate ladder at a Fortune 500 company or forging your own path as an entrepreneur, there comes a time when you can't possibly do everything yourself. From grocery shopping to calendar management, how would it feel to cross more things off your to-do list? The good news is you can more easily build your empire when you've got folks that have your back.
While it can be scary to delegate and offload some of your tasks, it also will do wonders for your mental health! Self-care isn't just about meditation and manicures. Instead, it's about managing your energy wisely and building sustainable habits that put you in control. That way, instead of working around the clock and feeling stressed to the max, you can get some of your time back to put Y-O-U first.
Here are some tips on how to ask for help.
Identify your goal first.
Once you decide to ask for help, it's important to set a clear objective. Whether that's outsourcing cleaning and meal prep at home or finishing last month's expenses at work, establish a clear ask. That way, whoever is helping you is set up for success from the start.
Create well-defined roles and responsibilities.
Giving someone a place to start is the best way to get a helping hand. Onboarding a new hire? Create a scope that outlines which tasks they are responsible for. Define your desired outcomes so there's less room for any miscommunication. That way, the other person isn't guessing about how best to support you and it's easier to collaborate more effectively.
Express your gratitude.
Asking for help isn't easy—but offering to help isn't always easy, either. Be sure to say "Thank you!" to the person who's lending a hand by celebrating their unique set of skills. This will help you build a stronger relationship and also ensure they feel like a valued member of the team.
Asking for help and STILL feel like you're next-level burnout? Schedule a Swagger Sesh to talk through some strategies to get you on the right track!