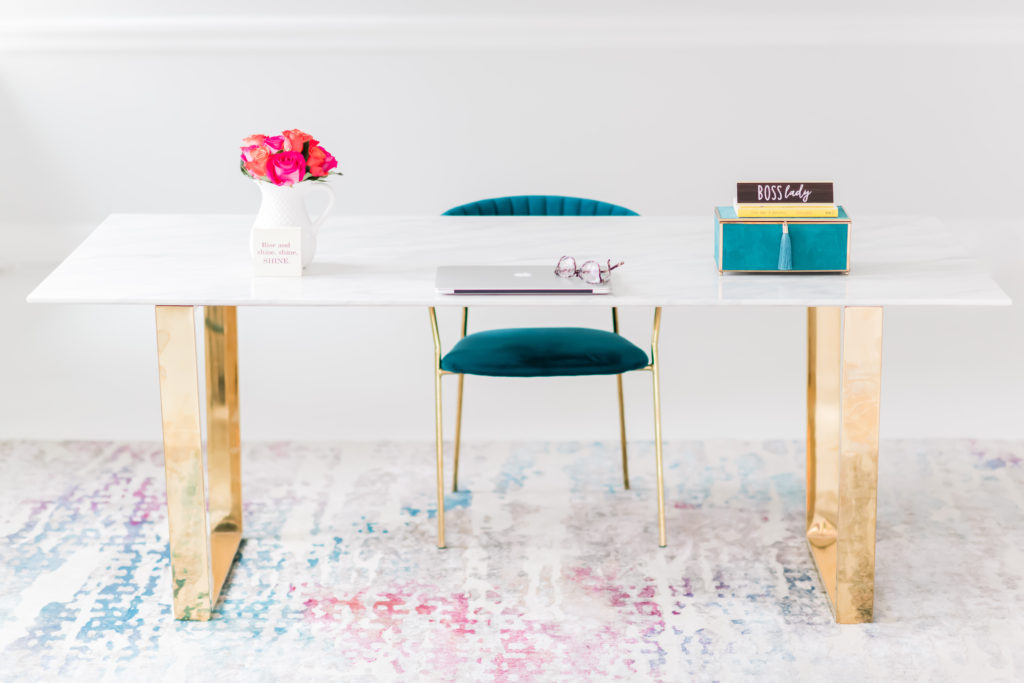 If you're ready to whip your professional life into shape, you've come to the right place! We know you're not satisfied with the status quo, and at Idem Spark, we're empowering ambitious women to make boss moves and get them where they were born to be.
If the idea of having greater confidence in your career, an action plan for climbing the corporate ladder or building your own empire, and the chance to have a little fun along the way all sound like what you're looking for, then we've got your back!
Learn more about our three-step Career Swagger process and find out how to get your first session on the books to kick-start your professional glow-up.
Level Up Your Mindset
Mind over matter matters! The first step in any transformation is getting into the right headspace. Through one-on-one calls and a comprehensive self-assessment, we'll help you evaluate where you are right now in your journey, and where you want to be. That will give you the rock-solid foundation you need to be a rockstar leader. You'll get a personalized assessment to map out where you're thriving and where you need some love to hit those personal and professional goals. Dream big!
Embody Your Career Goals
Now that you're mind's right, it's time to take action by choreographing your next steps. We'll work with you to develop a customized action plan that aligns your talents, your passions, and your meaningful purpose to bring everything together for the synergy you've been missing. Once everything's working together in the same direction, you'll be able to take your career—and your overall wellness!—to a whole new level so you can get that sparkle back as you slay your goals! Plus, you have a built-in accountability partner so you can't bail on your journey.
Rock Your Unique Swagger
This is your moment to develop a leadership style that is true to your authentic self. Once you're well on your way to becoming the ambitious leader and goal-getter you were always meant to be, the right opportunities will start to come your way. After all, your vibe attracts your tribe! Learn to communicate what you bring to the table clearly and feel confident leaning into your unique identity, talents, and strengths. It's time to own your fabulosity! By embracing your inner rockstar and setting your sights on what you really want, you'll have the swagger and confidence you need to chase down anything. Go out there and get it!
To start your career transformation, sign up for our Career Swagger Sessions today!