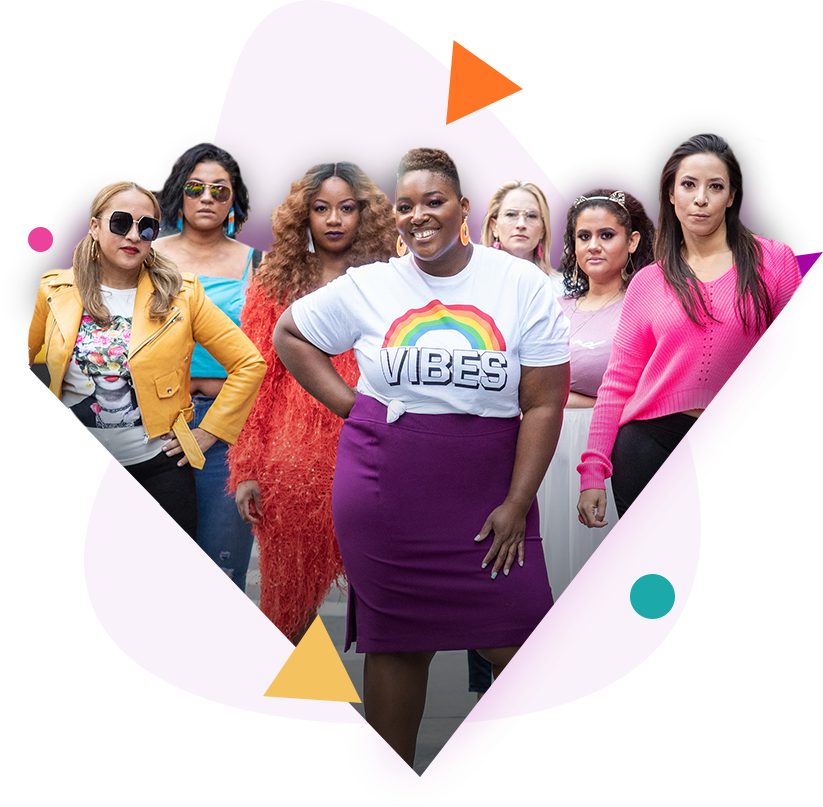 An exclusive Swagger School consultation for entrepreneurs who want to slay their B2B sales strategy
Are you ready to land a game changing corporate client?
Here's is what you need to be ready
The Plan to Seal a Corporate deal
how we accelerate your path to 5 & 6 figure deals
Learn our proprietary P.I.T.C.H. Method and understand exactly what you need to tweak to land bigger deals, faster.
Learn our step-by-step sales process to go to market, gain voice of customer insights and open more B2B doors.
Learn how to connect by leading with authenticity and create your Swagger Stories to convert leads to raving fans.
Learn how to elevate your thought leadership and command the attention of influential B2B leaders
Learn how to package your expertise to guide C-Suite sales conversations that deliver results and boost referrals.
Learn how to polish your pitch and stand out in a crowded market so you can communicate your value with ease.
How would it feel to sit at the head of any negotiation table and confidently close bigger deals? Melinda returned from maternity leave ready to do her part to improve gender pay equity.
"I cannot say enough how valuable it was.  If you have this feeling like you need to take your business or your brand to the next level there's no faster way to do that than with Swagger School."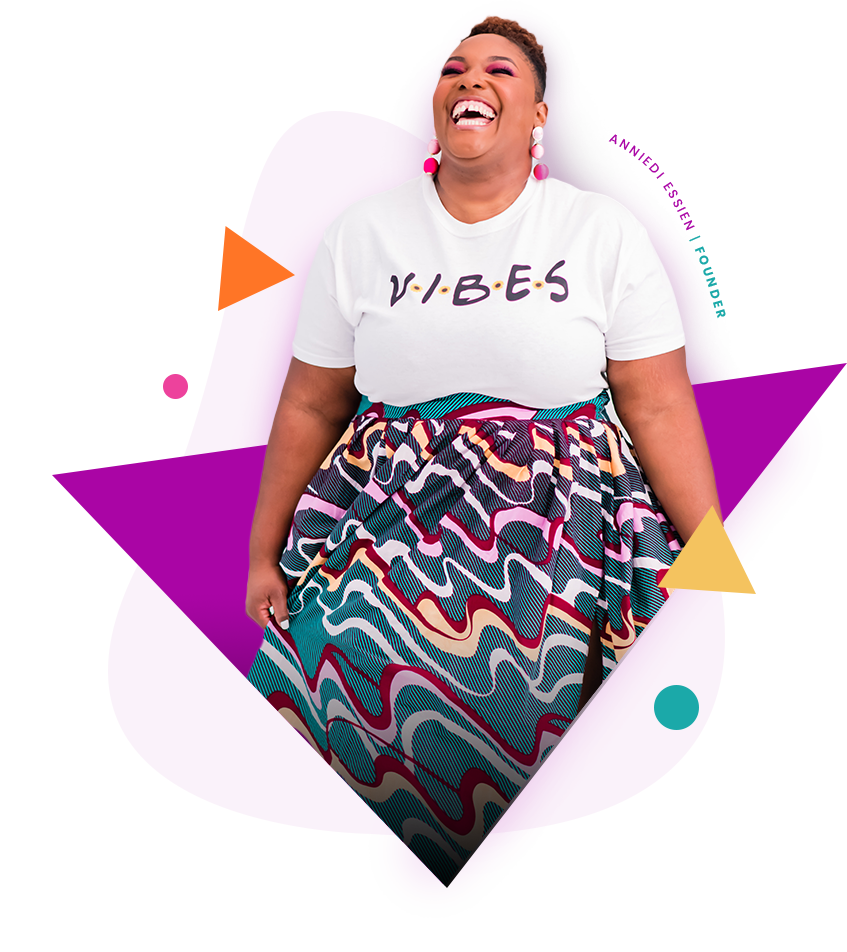 For over 20 years I've led individuals, organizations and communities to level up their well-being. You could say I'm a visionary strategist. I'm the 10,000 foot view… plus some brass-tacks let's-get-it-done, honey!
I've been on both sides of the table as a buyer negotiating vendor contracts and as a top strategy consultant selling to Fortune 10 clients. As the first in my family to become a corporate executive, my path to success was a bit of trial and error. I refuse to allow you to waste any time feeling lost or confused along your journey. I'll be your advisor on this epic B2B sales strategy adventure!
Select the enrollment package that works best for you! There are only three spots available for VIP ACCESS which includes bonus upgrades to receive two 1:1 pitch consults, unlimited proposal audits and an all access pass to attend our hottest Swagger School pop up events.
10 Week Consulting Program
VIP ACCESS with bonus upgrades